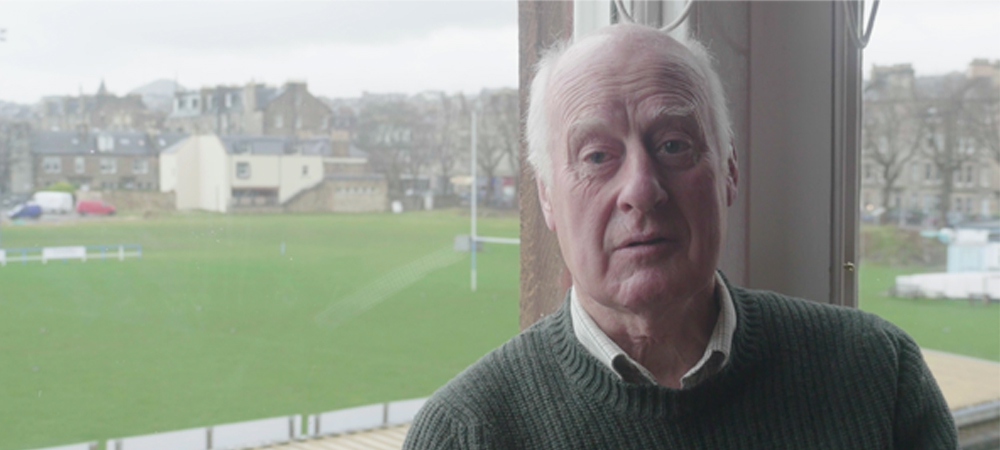 Pledge pounds for points - fundraising collaboration with EAFC
20 February 2017
We are delighted to announce a new fundraising initiative that should appeal to north Edinburgh residents and EAFC members and supporters.
Tony Cook, who has been both a Stockbridge resident and an Edinburgh Accies' supporter for many years, has come up with an innovative way to combine his support for both our capital appeal and EAFC. When Accies 1st XV win a game, Tony has pledged to donate £10 for every point of the winning margin.
Since hearing about Tony's idea, more EAFC supporters have made pledges of their own, ranging from £1 a point upwards. Every £1 per point pledged will make a difference to securing the redevelopment of Raeburn Place.
As well as making a contribution to the capital appeal, Tony hopes his idea will give the Accies' team an added incentive as they look to maintain their current league position for a chance of promotion to the Premier League next season. Bonus point wins are essential and Tony hopes these pledge commitments will encourage the team "to keep a clean sheet and also to keep scoring until the last minute."
To find out more about making a pledge of your own, please contact our Community Development Manager, Stuart Baillie.
To hear Tony explain his support for RPF and our capital appeal, please watch this short video: