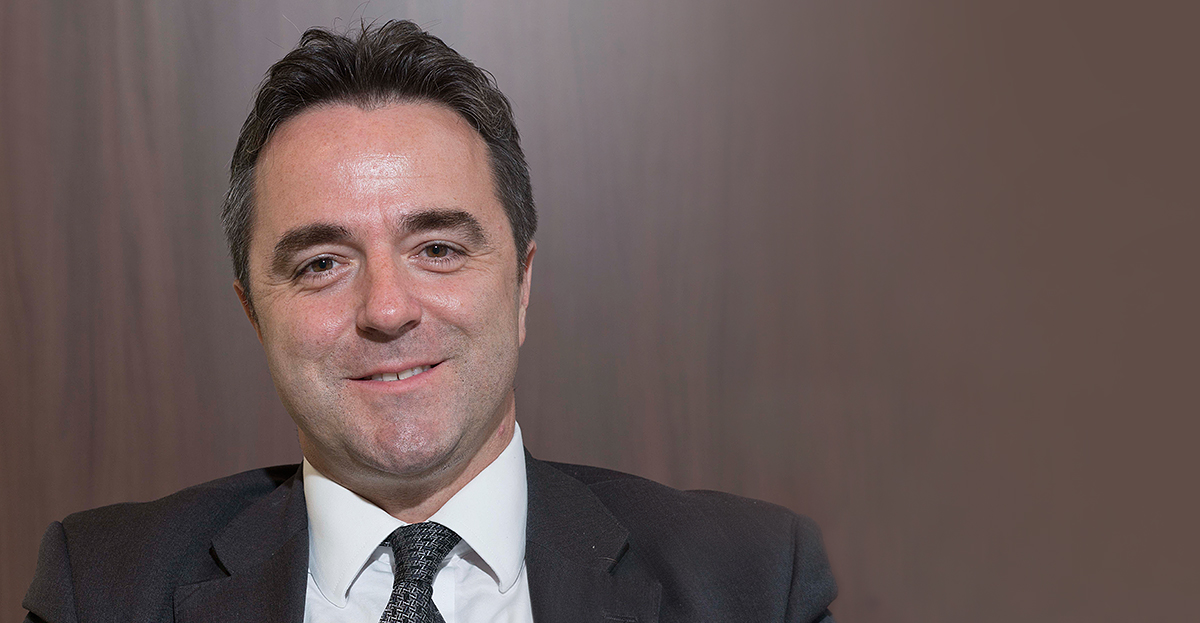 Phil Anderton
Phil Anderton went to school at the Edinburgh Academy and played cricket for the Edinburgh Academicals and St. Andrews University.
His career spans multi-national consumer goods companies Procter and Gamble and The Coca-Cola Company, where Phil held senior marketing positions in Europe and the USA. He subsequently worked in sport with commercial, marketing, CEO and Chairman positions at Scottish Rugby, Heart of Midlothian FC, the ATP World Tour and Al Jazira Sporting Club.
With his links to Raeburn Place and his public profile, Phil was therefore a natural choice for RPF to approach when we were looking for people to champion the redevelopment plans. We were fortunate as Phil agreed to take his involvement a step further and lead the initial push with the fundraising campaign.
Having made good headway with the fundraising campaign, Phil has now stepped back in order to work full-time on his own business interests, but we are delighted to have his continued input as one of our Ambassadors.