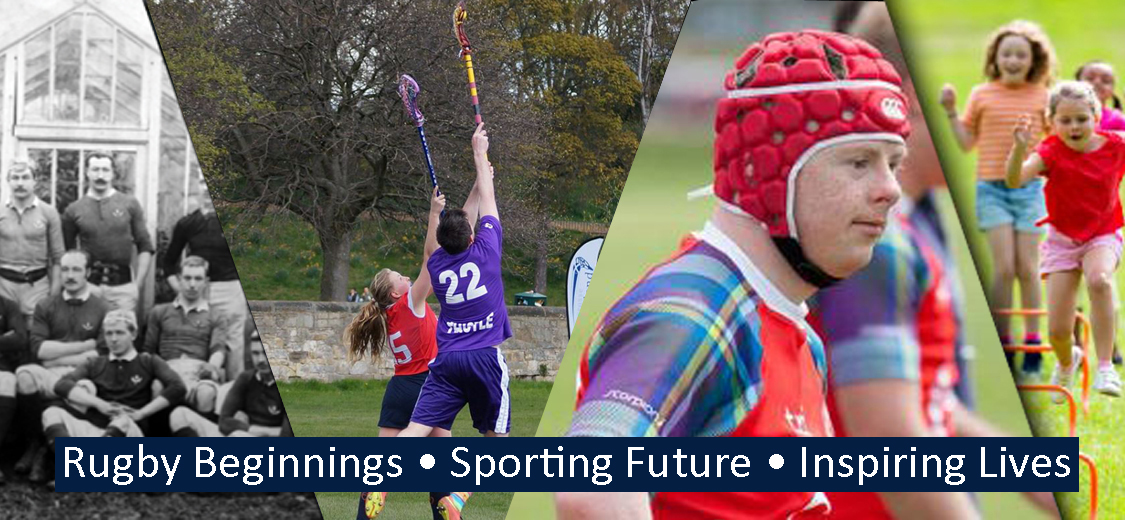 Corporate Support
There are many ways in which corporate bodies can support Raeburn Place Foundation's objectives.
Charity of the Year
Adopting RPF as your company's charity of the year would help both RPF and your business. You will be publicly demonstrating your commitment to corporate social responsibility and making your core values clearly visible to clients and stakeholders. We will obviously benefit from any fundraising your company does whilst we are 'adopted' but both parties also benefit from shared publicity and increased brand awareness.
Payroll Giving
You and your colleagues can help support RPF with donations through payroll giving. This is a tax efficient way to make donations as the money comes out of your gross pay, with every pound you give only costing you 80p, or 60p for higher rate tax payers.
It is easy to arrange payroll giving - simply let your employer know how much and how often you want to donate to RPF. If your company does not have a payroll giving scheme you can set one up through a government-approved agency such as the Charities Aid Foundation. For more information please visit www.payrollgiving.co.uk.
Matched Giving
Many companies will match fund donations made by individual employees, or partially/fully match money raised through fundraising events held at work. If you would like to support us in this way, please ask your employer about match funding.
Employee Charity Events
Any company fundraising or sponsored event can be held on behalf of RPF. A few ideas include cake sales, dress-down days, quiz nights or signing up for team sporting challenges. These are the type of activities for which your employer may provide match funding.
Contact Us
For more information about these and any other ways in which you and your company can help realise RPF's vision, please contact us on 08440 570357 or email info@raeburnplace.org.