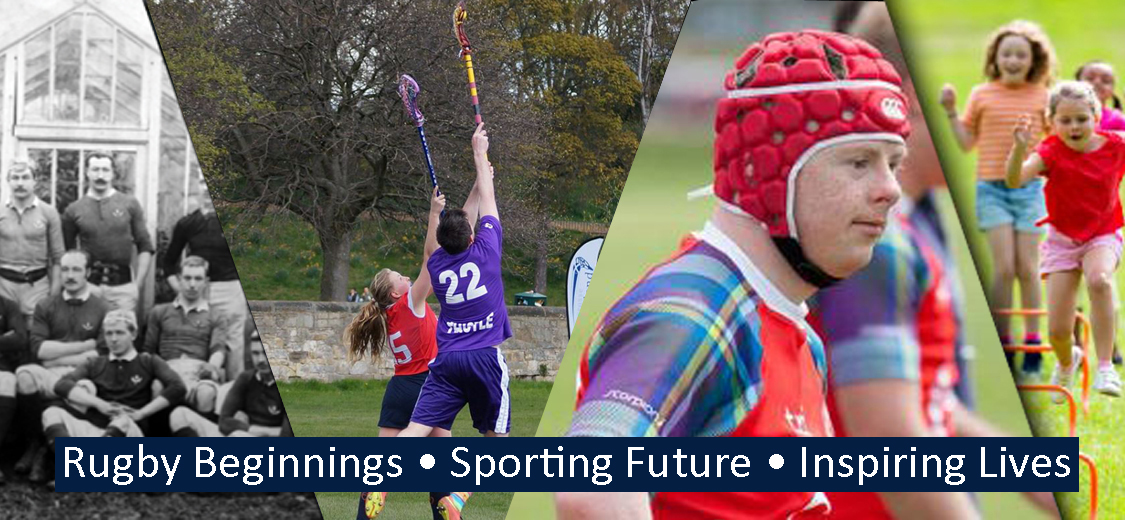 In Memoriam
Raeburn Place has played a special part in many people's lives and we know some families may wish to recognise that sigificance with an 'in memoriam' gift.
At a time of grief, many people want to do something practical to preserve the memory of their loved one. One way of managing this is through a Someone Special fundraising page with Virgin Money Giving. This is a simple and meaningful way to fundraise in memory of a loved one.
If you have lost someone close to you for whom Raeburn Place was a special place, you may wish to set up a Someone Special fundraising page in their honour, with Raeburn Place Foundation as the recipient charity. Donations will go towards the capital appeal to redevelop Raeburn Place, ensuring your loved one's memory is providing a permanent legacy of improving lives through sport.
If your Someone Special appeal raises £2000 or more, an 'in memorium' stone plaque, engraved with your loved one's name will be placed at the ground and provide a physical reminder of their connection with Raeburn Place.
If you would like to set up a Someone Special page, please click here.
If you would like more information about this method of fundraising for Raeburn Place Foundation, please contact our Community Development Manager, who will be pleased to help you.