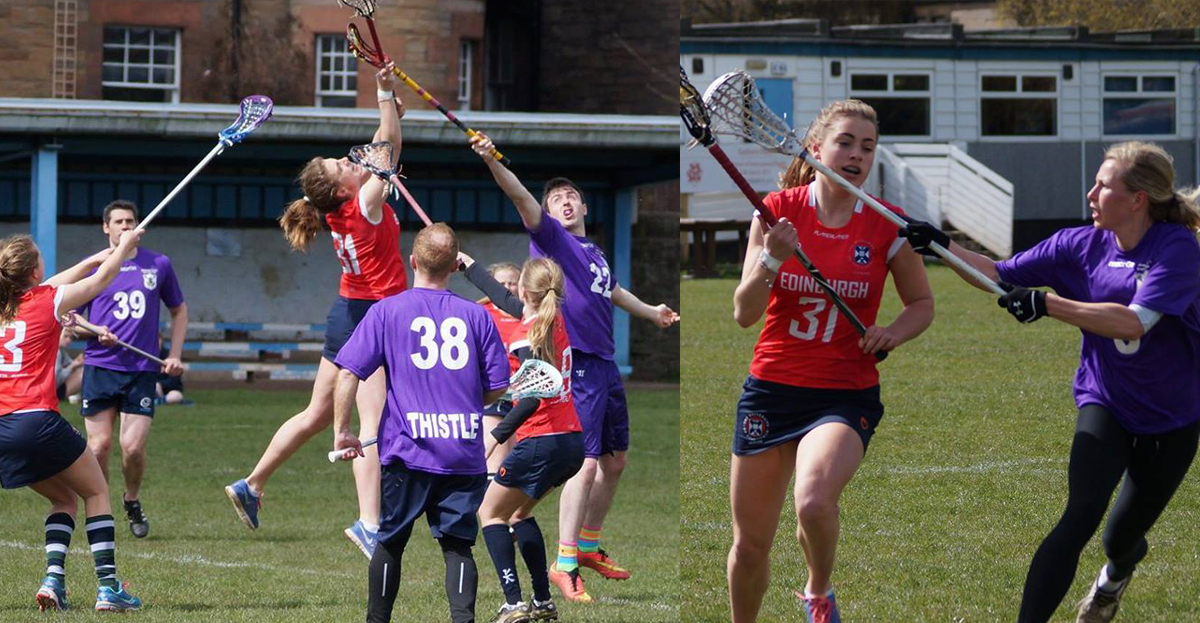 Lacrosse Scotland
RPF and Lacrosse Scotland have an in-principle agreement for Raeburn Place to become the home of lacrosse in Scotland following the redevelopment of the ground.
Lacrosse Scotland will base its operations at Raeburn Place, giving the governing body a long-awaited permanent home. The National Performance Centre will also be established at the ground, with the new facilities housing its four national teams: Men, Women, U19 Men and U19 Women.
Lacrosse Scotland has a reputation for producing successful national teams, with the women's senior team currently ranked fifth in the world, following the World Cup Championships in July 2017, and the men's senior team ranked sixth. The men's national squad travel to Israel for the World Championships in July 2018 and look to retain or improve their world ranking.
Lacrosse Scotland aims to deliver a world class programme of lacrosse in Scotland, providing opportunities for all, as well as broadening the appeal of the sport and increasing the numbers playing across all ages, abilities and genders. Development programmes are already running at schools in north Edinburgh, including Broughton High School.
RPF actively seeks to open Raeburn Place to a broader range of sports, as well as encouraging activities with greater female participation. Creating a partnership with Lacrosse Scotland will contribute significantly to achieving this objective.
If you are interested in playing lacrosse or would like more information about Lacrosse Scotland, please visit the Lacrosse Scotland website or contact them by email.
To keep up to date with Lacrosse Scotland's news and events, follow their social media channels: