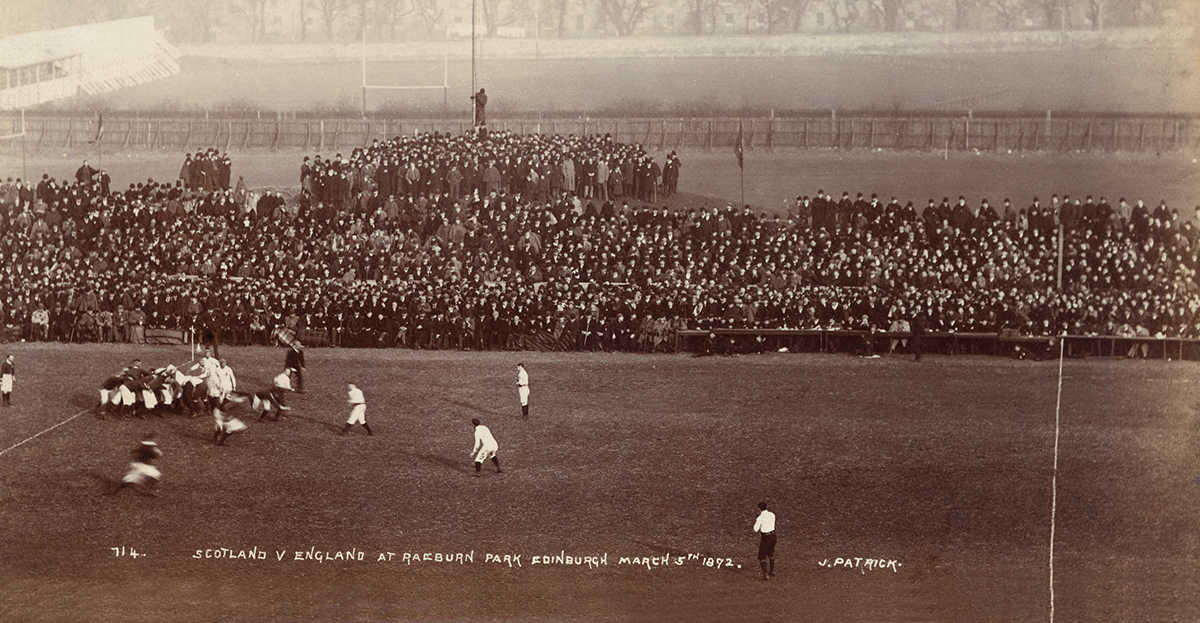 Historical Significance
Raeburn Place is steeped in history. It is the birthplace of international rugby and is the home of the oldest rugby club in Scotland, the Edinburgh Academical Football Club (EAFC). Members of EAFC were significant in the formation of the RFU, the SFU (now Scottish Rugby) and the IRB (now World Rugby).
Raeburn Place itself hosted the first rugby match in Scotland (between EAFC and the University of Edinburgh), the first international game, the first Calcutta Cup match in 1879, the Women's Rugby World Cup final in 1994 and the U21 World Cup in 2004.
The significance of Raeburn Place as the birthplace of international rugby is recognised across the rugby-playing world. Richard Bath, Editor, Scottish Field Magazine believes:
"The rejuvenation of Raeburn Place, which is not just the home of international rugby but the home of international sport, is one of the most significant efforts to showcase the heritage and history of our sport that has ever been undertaken in Scotland."
A more detailed history can be found in our interactive timeline, which highlights events of key significance in the development of international rugby.
The following film further highlights the importance of Raeburn Place: