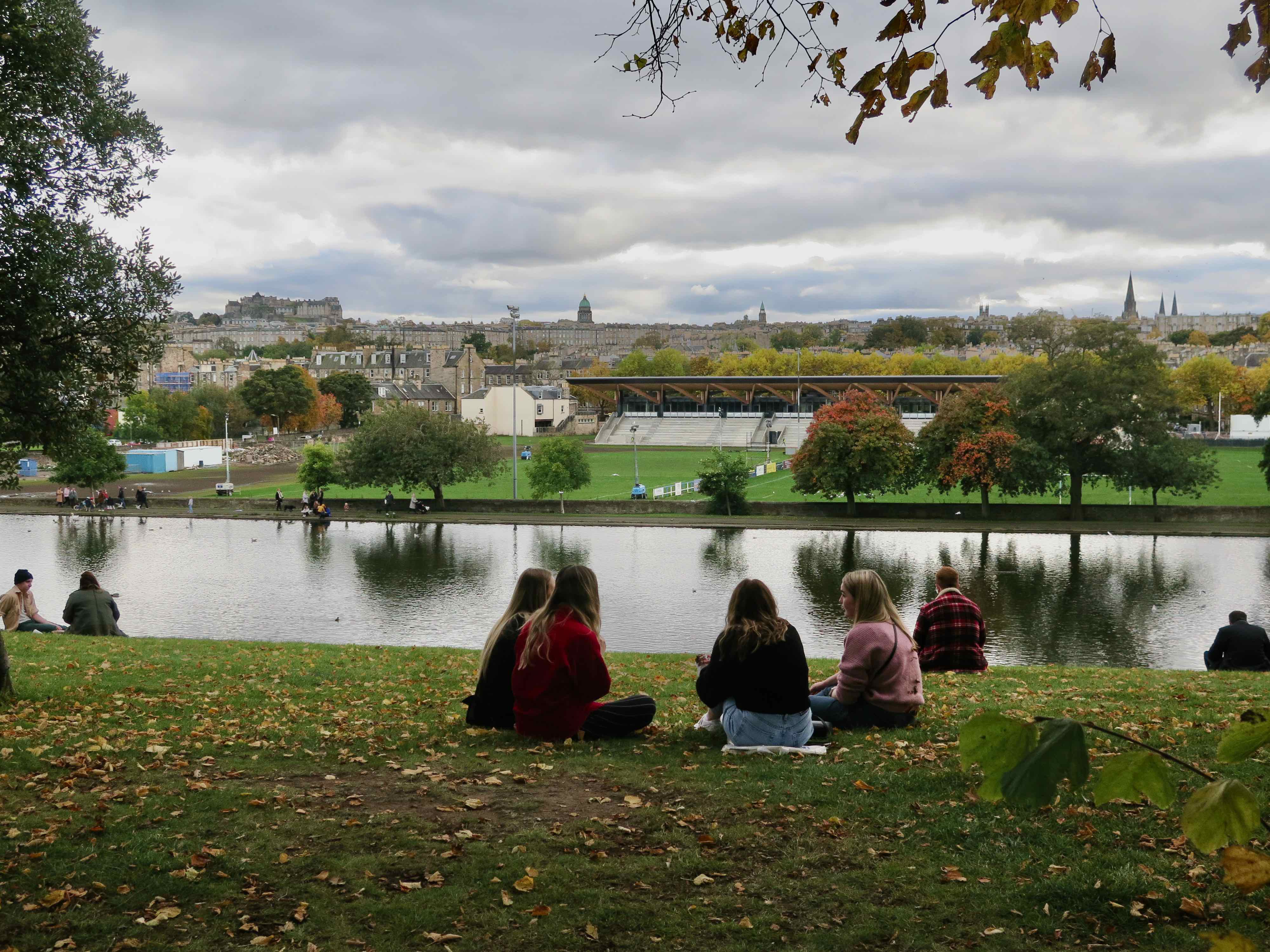 Raeburn Place - Our Vision
Raeburn Place has a strong sporting heritage and a long association with Stockbridge. However, the economics of sustaining the operation of a ground for team sports are increasingly challenging and, in recent times, the ground has been in a poor condition with limited facilities. Meanwhile, public provision of facilities for team sports has continued to reduce, limiting opportunities for dynamic sports organisations.
The realisation of the Foundation's proposals is creating an economically viable solution for Raeburn Place, ensuring it continues to flourish and prosper as a centre for sport and organised activities and can directly benefit the local community. The changes we have instigated will:
Preserve Raeburn Place as somewhere the public can participate in sport.
Create a vibrant hub for sports for the local community, Edinburgh and beyond.
Provide sustainable income that will enable the expansion of programmes to promote sports in local schools and across north Edinburgh.
Through the Museum of International Rugby, preserve and celebrate the sporting heritage of the ground and its unique place in rugby history, drawing visitors to Edinburgh and to Stockbridge.