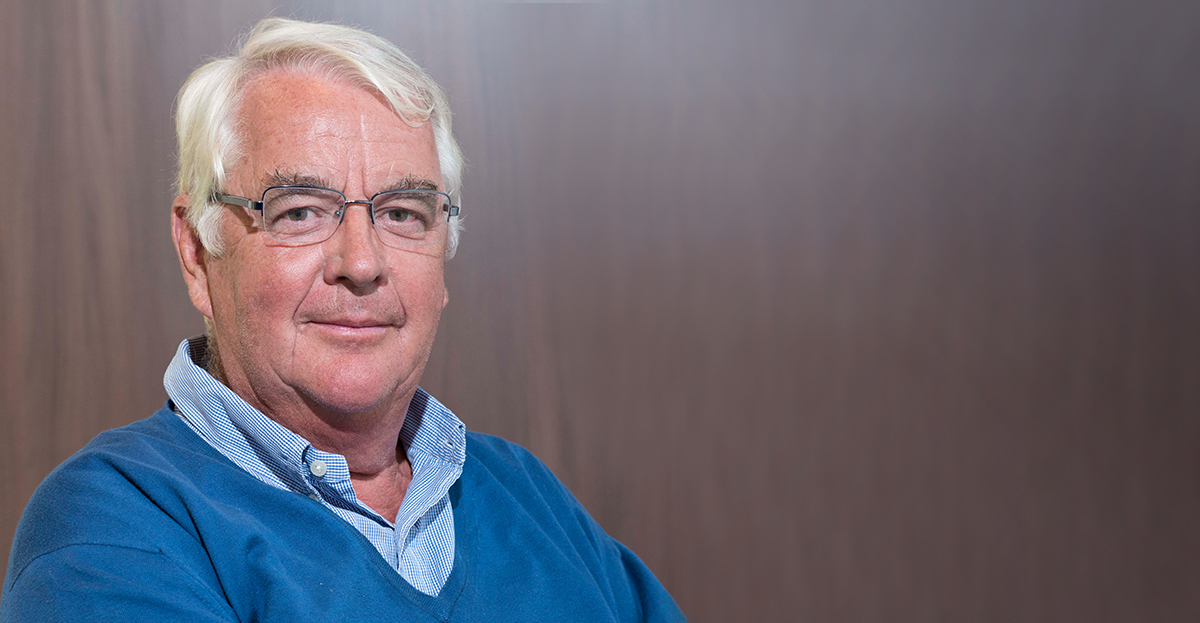 Chairman's Welcome
Welcome to the Raeburn Place Foundation website.
I am very excited about the potential Raeburn Place Foundation (RPF) has to transform lives through sport and healthy recreation.
With my fellow Trustees, our intention is to create something really special at Raeburn Place: first class facilities that will be inclusive, financially sustainable and a benefit to all levels of the local and wider community. Crucially, these facilities will be open to all: for sports and activities; for clubs, conferences and events; for community groups; or simply for spending time with friends.
RPF was granted charitable status by the Office of the Scottish Charity Regulator (OSCR) in April 2014. It will carry out the development of Raeburn Place in order to facilitate our charitable purposes and objectives, which are to:
Promote, encourage and support community participation in sport and healthy recreation in Edinburgh at Raeburn Place. This includes supporting the creation of new facilities at Raeburn Place.
Encourage young people to participate in sport by providing them with opportunities and facilities.
Open and manage a museum at Raeburn Place to preserve, promote and celebrate the heritage and history of Raeburn Place, which was the venue of the first rugby international in 1871 and is the home of the oldest rugby club in Scotland (and the second oldest in the world).
Raeburn Place is currently in a state of disrepair and is not an attractive asset for the local community. The proposed development will enable RPF to create a vibrant sports' hub and resource in north Edinburgh, for use by the wider community.
The development will also incorporate retail and other commercial units along Comely Bank Road, the income from which will fund RPF's charitable objectives. An attractive area of quality public realm, incorporating the protected trees, will be created along Comely Bank Road, to the front of the commercial units.
Our fundraising campaign is for the capital costs required to develop Raeburn Place. Once the facilities are up and running, RPF will be self-financing, with the revenues generated from the commercial entities within the development used to fund the maintenance of the facilities and the on-going provision of sport and sports programmes.
The Trustees decided that three key elements needed to be in place before fundraising started:
Planning permission for the development from the City of Edinburgh Council.
Charitable status from OSCR.
An agreement to lease Raeburn Place for 99 years from the Edinburgh Academical Club, the owners of the freehold title.
Planning permission and charitable status were obtained in 2014 and our lease from the Edinburgh Academical Club is in place.
This is an exciting time for RPF and the whole community. As we reach key milestones, we will keep you informed through regular updates in the news section of the website.
David Newlands
Chairman of the Trustees