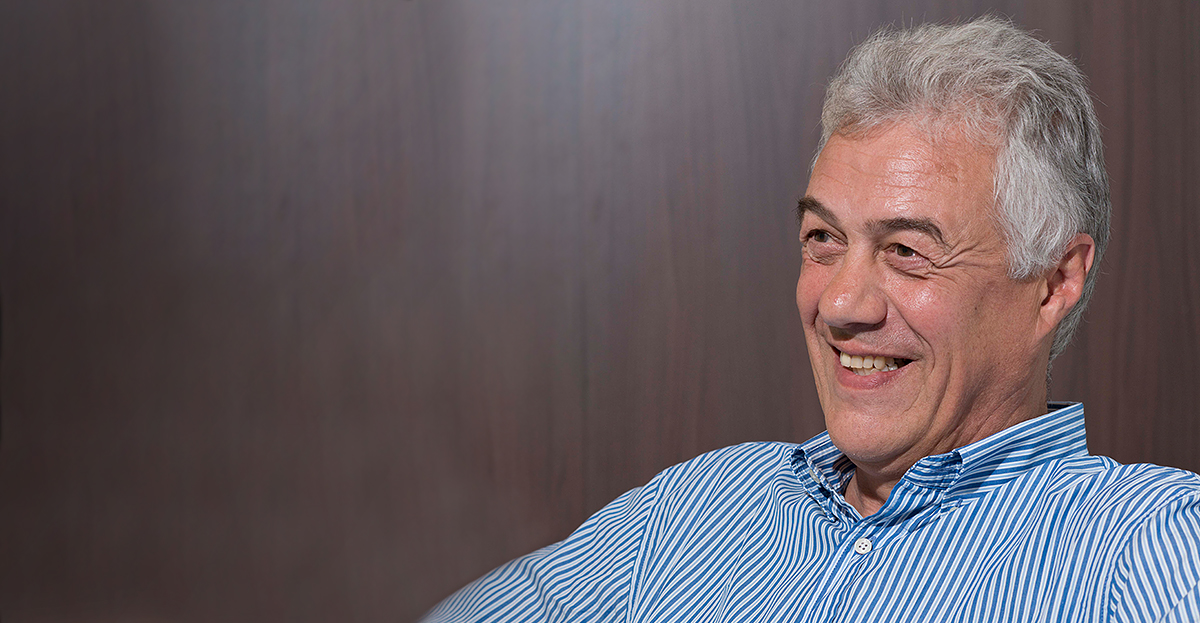 Acting Chairman's Welcome
Welcome to the Raeburn Place Foundation website.
My fellow trustrees and I are committed to realising the potential the Foundation has to transform lives through sport and healthy recreation. We want to create something really special at Raeburn Place: first class facilities that will be inclusive, financially sustainable and a benefit to all levels of the local and wider community. As access to city centre green spaces for sport continues to decline, we are proud to be investing in Raeburn Place to ensure its continued use for future generations.
These are unusual and difficult times for everyone, as the country focuses on defeating the COVID-19 pandemic. In accordance with recent restrictions, work on site is on hold until such time as those restrictions are lifted. Robertson, our main contractor, will then be able to finish their final works and hand over the site to us.
As the culmination of many years of dedicated and persistent work, this is a very significant and exciting milestone for all those involved with RPF. We are extremely grateful to all our donors and to everyone who has helped us. Thanks to their support, Raeburn Place now has a secure income stream that will protect the ground's heritage and its use for sport.
We understand that people are keen to see the new retail outlets open, but their fit-out activities have also been constrained by the current lock-down They will work towards opening as soon as possible once restrictions are lifted.
The Foundation can now look ahead with confidence to the rest of the development and start planning for the next part of the journey: the creation of the Museum of International Rugby at the ground where it all began.
Ron McNab
Acting Chairman