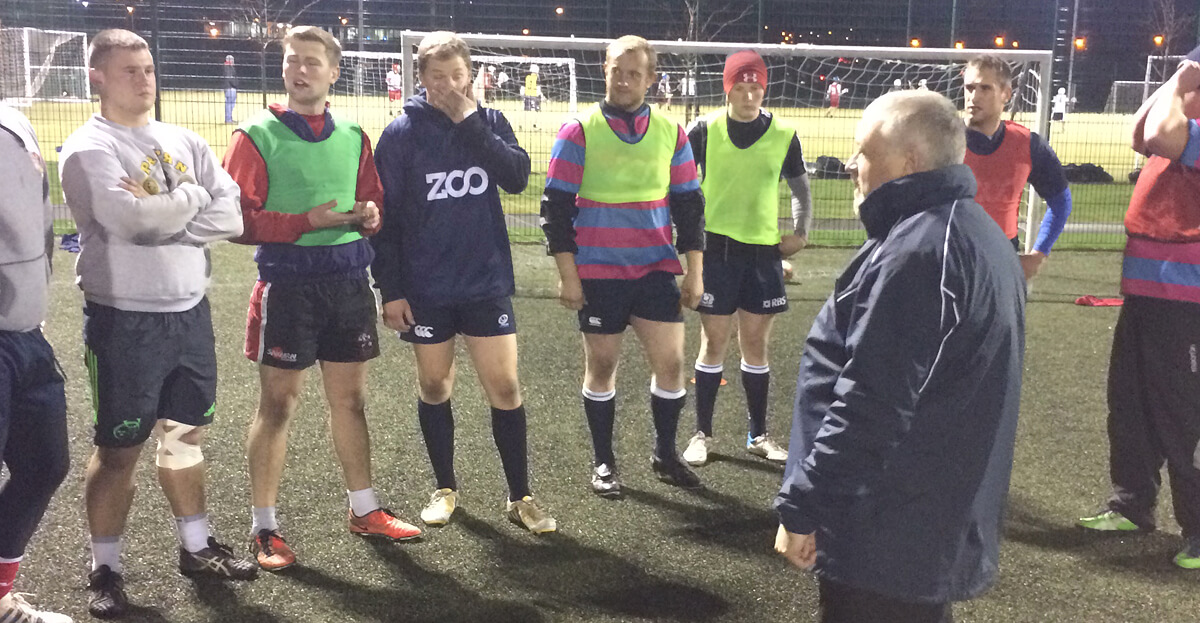 ACE
Accies Centre of Excellence (ACE) provides a pathway for players aged 14 to 18, selected to progress and develop their skills. This is a crucial age to retain player engagement as these years have the highest dropout rates from both rugby and sport in general. ACE provides an added incentive for players to continue with the sport by providing additional support and focus. This has long-term benefits for the individuals and also for the wider community.
ACE also supports coaches with training and development, and will extend this to referees in time. ACE's mission is to improve the skills, standards and knowledge of young players, coaches and referees for the future benefit of rugby in north Edinburgh and Scotland.
To learn more about ACE, please visit their website.