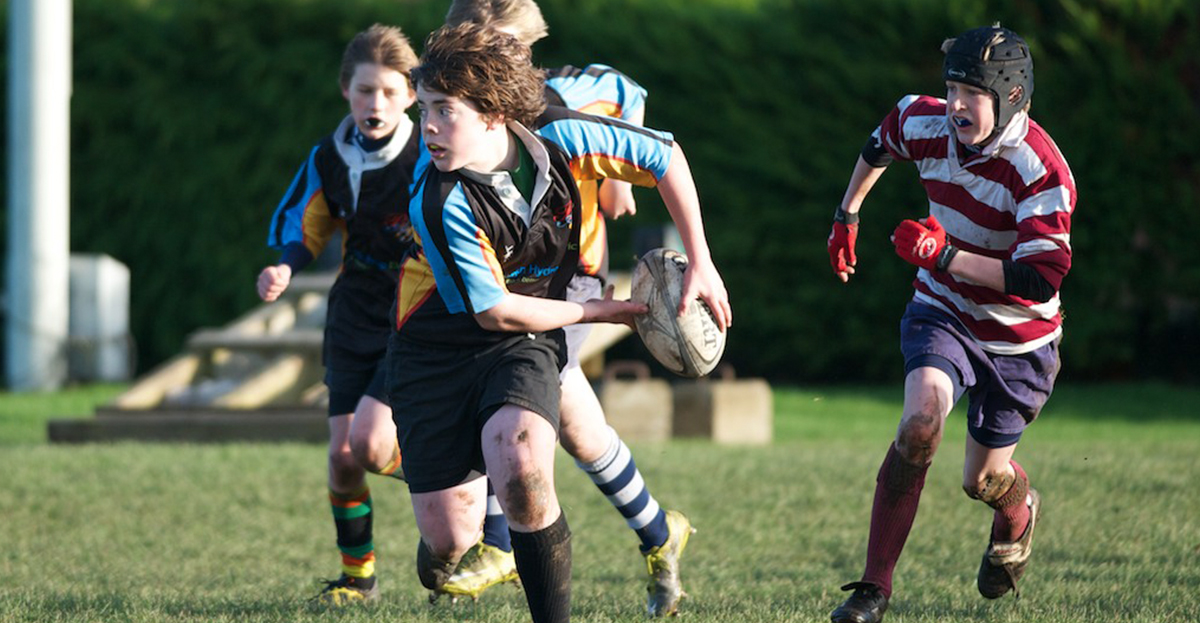 BATs
BATs is a community sports club based at Raeburn Place. Community sport contributes to improving lives and underpins elite sport by extending the talent pool.
BATs encourages participation and nurtures talent from primary and secondary school age groups through to district and national representation. BATs provides sport as part of the national curriculum in 15 local schools in north Edinburgh. Part of this provision is at Trinity Academy, a Scottish Rugby School of Rugby, where the programme is directed and run by BATs' development team.
In 2013/14 BATs provided 26,000 hours of physical activity for 2,251 boys and 1,245 girls across north Edinburgh schools. BATs also provides regular after-school sessions and holiday camps for young people.
Beyond the provision of physical activity, with its associated benefits, BATs also offers modern apprenticeships to young people looking to make a career in sports coaching, and regularly provides work experience opportunities to more senior pupils from both Trinity Academy, Drummond High and Broughton High School. The aim is to provide young people with career options they may not previously have considered.
"We have had hundreds of Trinity Academy pupils who have benefitted from their involvement in BATs [with] positive learning experiences on sporting, personal and social development levels." Carol Graham, Acting Rector, Trinity Academy
To learn more about BATs, please visit their website.
For a brief insight to the work BATs does in local schools, please watch this short video: