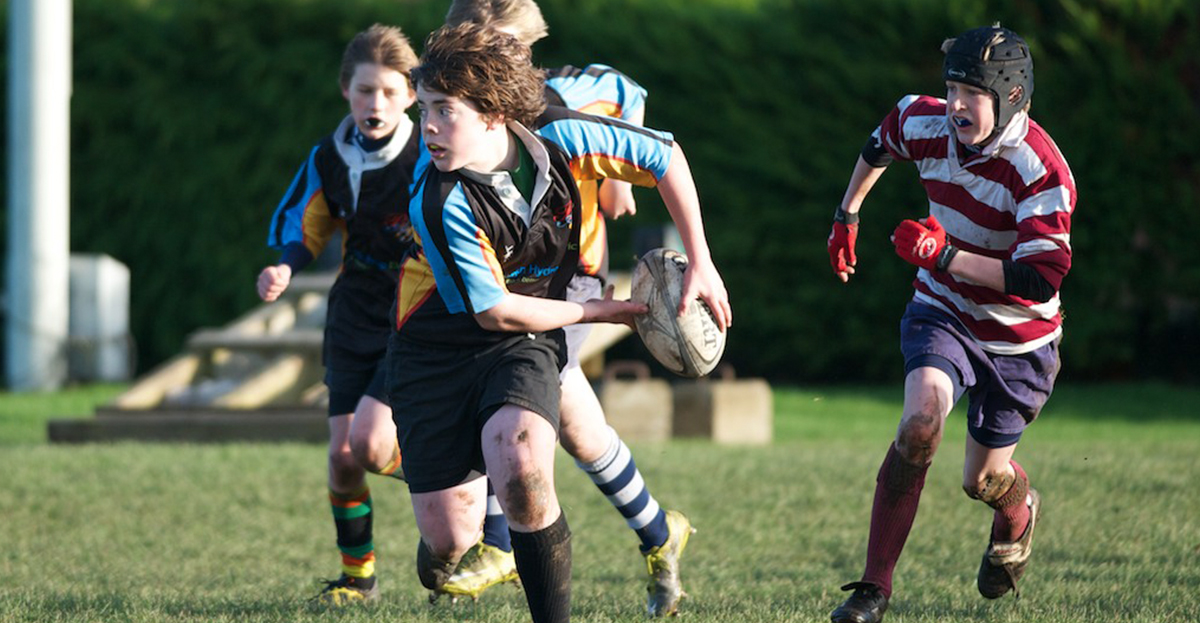 BATs
Edinburgh BATs Rugby is a community amateur sports club (CASC) based at Raeburn Place. Community sport contributes significantly to improving lives, whilst also underpinning elite sport by extending the talent pool.
BATs encourages participation and nurtures talent from primary and secondary school age groups through to district and national representation, working both in schools and at a club level. In the coming academic year (2018-19), BATs will work with:
17 schools to deliver over 600 sessions of physical activity to young people
5 secondary schools to build life skills and rugby ability amongst over 200 people from a range of social and economic backgrounds
Around 100 young people through their weekly club programme of coaching and games
Activity groups of people with learning and physical challenges
Older people wishing to remain active in rugby
Young coaches and referees looking to build skills
BATs' development team is responsible for the direction and operation of the Scottish Rugby School of Rugby at Trinity Academy. They also established a School of Rugby at Broughton High School last season and will continue to grow and develop this through 2018/19. BATs will also continue to operate after-school and lunch clubs at various primary schools in north Edinburgh, providing a link between curricular and club rugby for younger children. The culmination of these clubs is a series of friendly inter-school tournaments, providing the young players with competitive experience and allowing them to represent their school.
During the Easter and summer holidays BATs operates rugby camps at Raeburn Place, with the emphasis on having fun whilst learning skills and meeting new people, all valuable life skills. Future camps may expand to include other team sports such as lacrosse and netball, broadening the camps' appeal to ensure more young people are exposed to the possibilities of sport.
Beyond the provision of physical activity, with its associated benefits, BATs also offers modern apprenticeships to young people looking to make a career in sports coaching, and regularly provides work experience opportunities to more senior pupils from Trinity Academy, Drummond High and Broughton High School. The aim is to provide young people with career options they may not previously have considered, as well as exposing them to the disciplines of a working environment.
"We have had hundreds of Trinity Academy pupils who have benefitted from their involvement in BATs [with] positive learning experiences on sporting, personal and social development levels." Carol Graham, Acting Rector, Trinity Academy.
Over-50s
BATs launched a mixed walking touch rugby initiative in April 2018, designed to provide over-50s who are looking to become more active with a fun, healthy and safe way to get some exercise and enjoy the benefits of a team sport. The sessions have been running at Raeburn Place throughout the summer and have been so successful they will continue indoors during the winter.
To learn more about BATs, please visit their website.