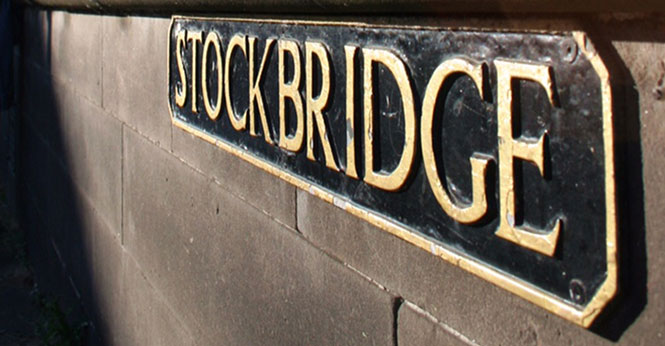 Community
The new first-class sports' facilities will enable the wider community to engage in organised sports and activities; Raeburn Place will be an inclusive community resource.
In addition to BATs, ACE and TRI, which all involve pupils from local schools, Raeburn Place is used for sports days and has the potential to become the 'home' ground for other local clubs and groups.
"I am 11. I do lots of sport because it's fun and keeps me fit. Some of my friends who don't play sport are already unfit and they're only 11. I've been to Accies to watch and play. They came to school and gave us training and their Easter and summer camps are great. It would be even better to have good facilities because we can't change at the same time as the adults. I'd like to see lots more visitors at the club and people spending money at my friends' shops in Stockbridge." Flora Stevenson Primary School pupil.
The following short film features Tony Cook, a long-time Stockbridge resident, explaining why he supports our vision to develop Raeburn Place to improve lives through sport: