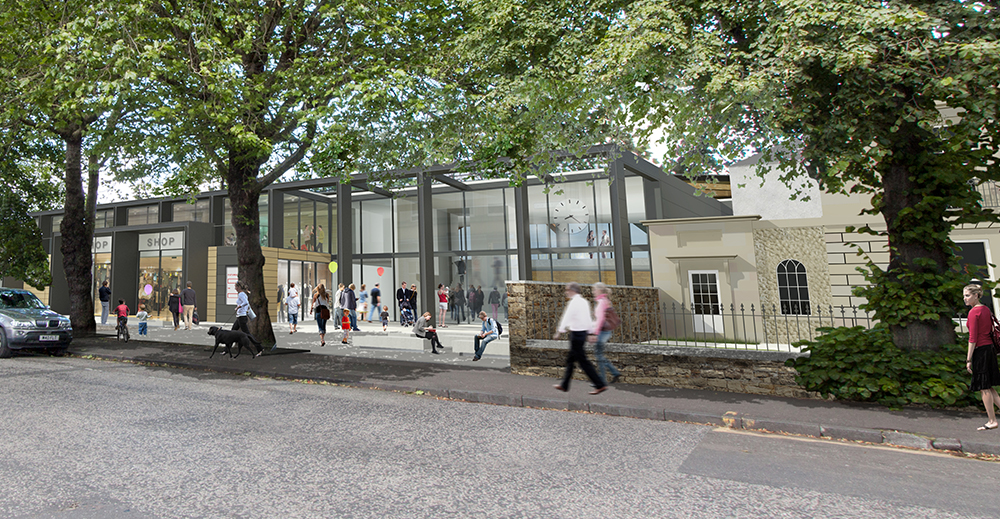 About Us
RPF was granted charitable status by the Office of the Scottish Charity Regulator (OSCR) on 25 April 2014. It is incorporated as a Scottish Charitable Incorporated Organisation (SCIO). It has been confirmed as a charity for tax purposes by HM Revenue & Customs and is a charitable company.
RPF's listing on the OSCR website can be viewed here.

The charity currently has four trustees: David Newlands, Chairman of the Trustees; Brian Leggat; Peter MacDonald; and Ron McNab. It is the role of the Trustees to ensure the charity carries out its stated charitable objectives, which are:
The advancement of public participation in sport; and
The advancement of heritage.
The City of Edinburgh Council granted planning permission for the development of Raeburn Place in July 2014. Conservation Area Consent has also been granted by the Council for the removal of the wall along Comely Bank Road.
RPF has entered into an agreement to lease Raeburn Place for 99 years from the Edinburgh Academical Club, the owners of the freehold title.
Please contact info@raeburnplace.org if you have any questions about RPF that are not answered on the website.