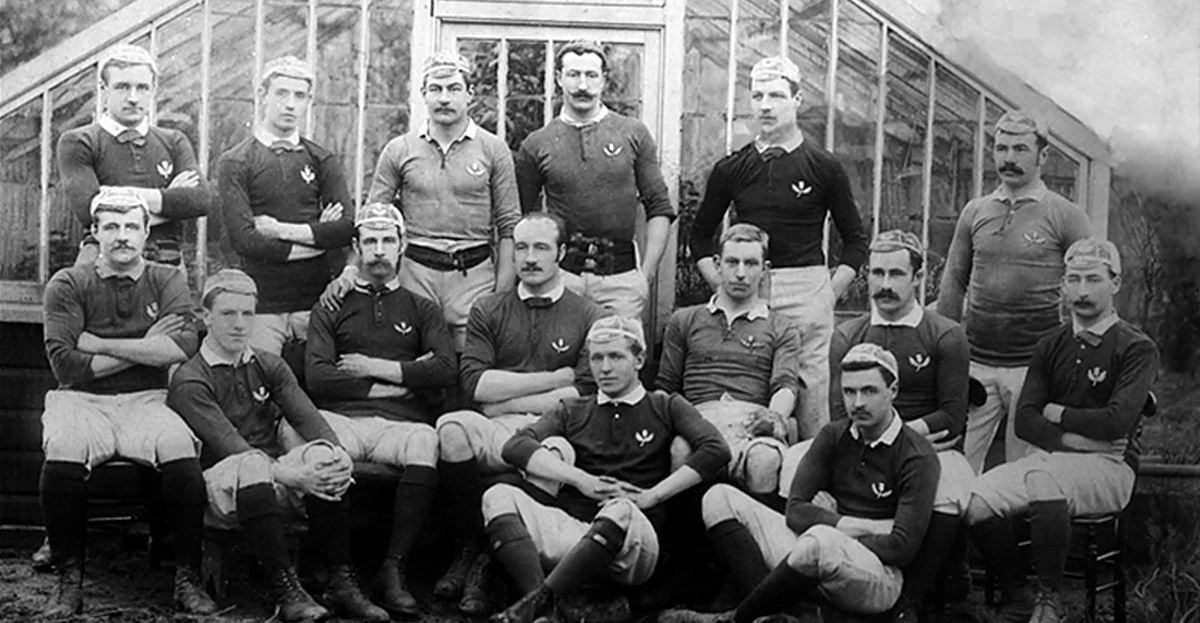 The Museum
Showcasing the heritage of Raeburn Place and the development of the international game will be the central role of the Museum of International Rugby (MoIR). The MoIR has the backing of World Rugby, Scottish Rugby and Visit Scotland, amongst others, and is expected to attract new visitors to Stockbridge.
"The Museum of International Rugby will provide an explicit link back to the past, inspiring Scots and providing people worldwide with an enhanced appreciation of what a central role Scotland has played in the development of rugby." – Richard Bath, Editor, Scottish Field Magazine.
"Looking forward, the Museum of International Rugby will be an ideal partner for Memories Rugby Club and it could have a national and international significance … this will be a huge breakthrough in the city." – Michael White, Alzheimer Scotland.
Visualisations of the MoIR: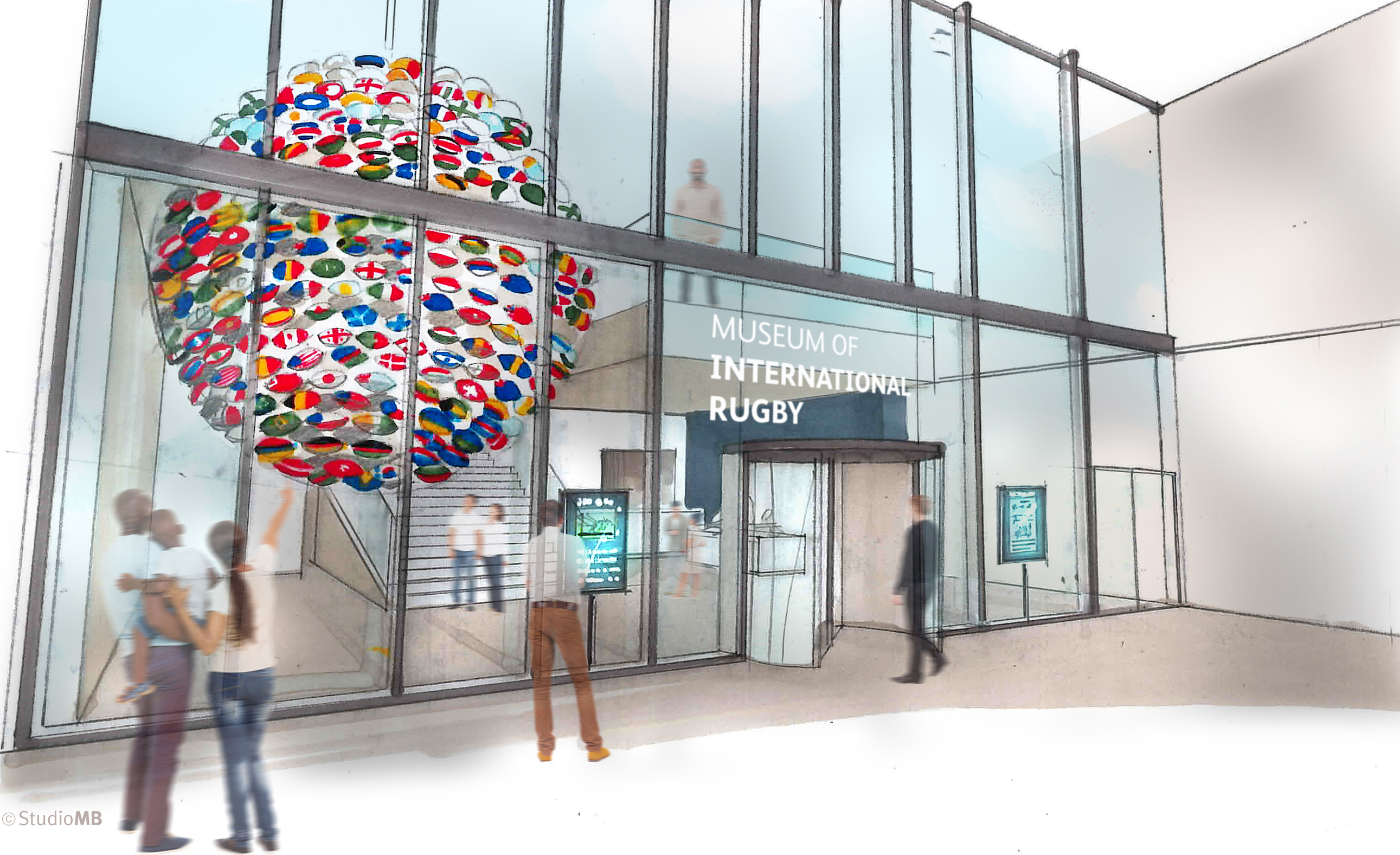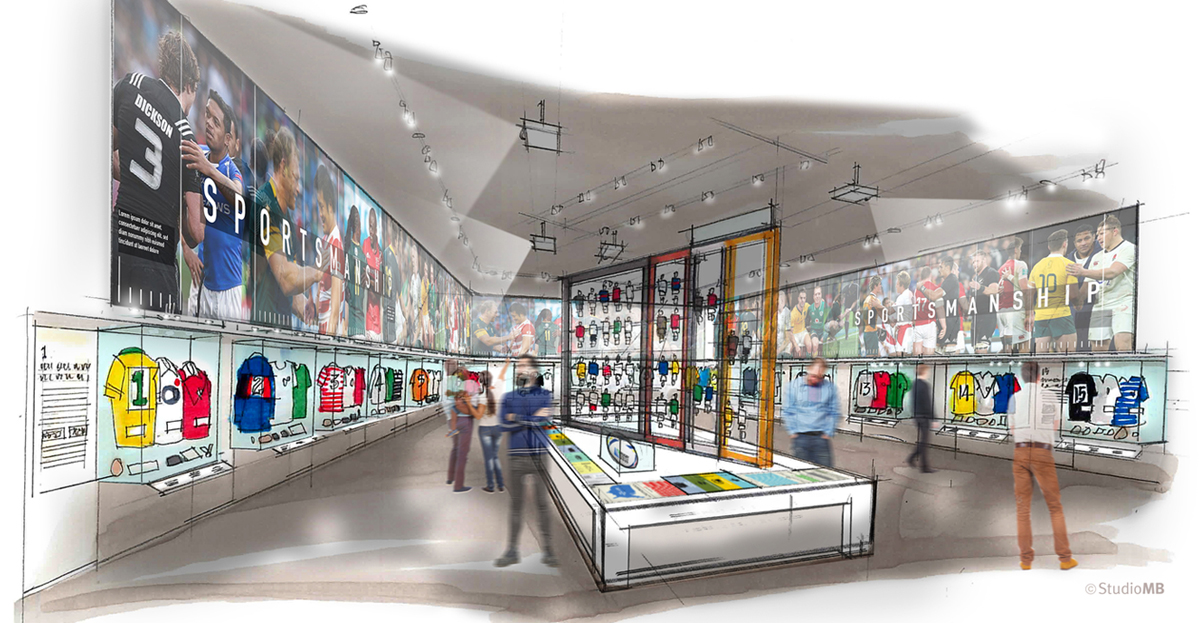 CGIs (c) Studio MB