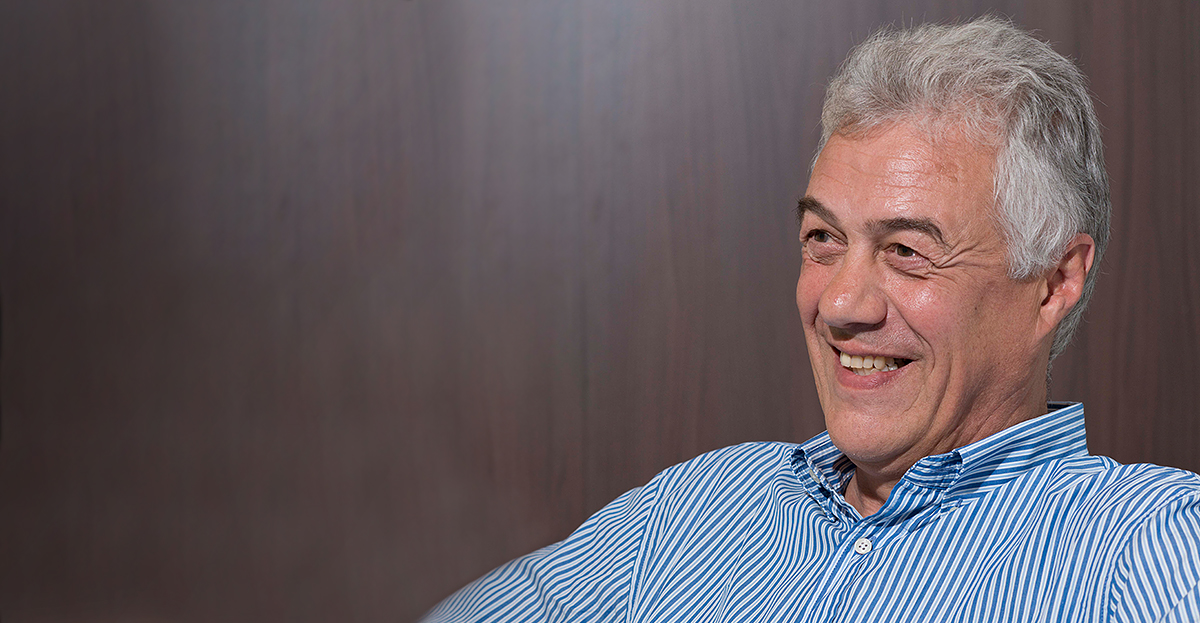 Ron McNab OBE, Acting Chairman
Ron McNab is the former managing director and one of the founders of Caledonian Alloys Limited, the world's largest specialist recycler of nickel, cobalt and titanium. The business was sold in 2007 to Fortune 500 Company, Precision Castparts Corporation of Oregon. Ron retired in 2009, after managing the transition and with more than 30 years in the metals recycling business. He is a director of several companies and pursues his interests in property and travel.
Ron has been a member of the Edinburgh Academical Football Club since 1975 and is now a club director. He believes passionately in the development of the ground at Raeburn Place into something enduring with the wider public benefit of reaching all people through sport, irrespective of ability or background.