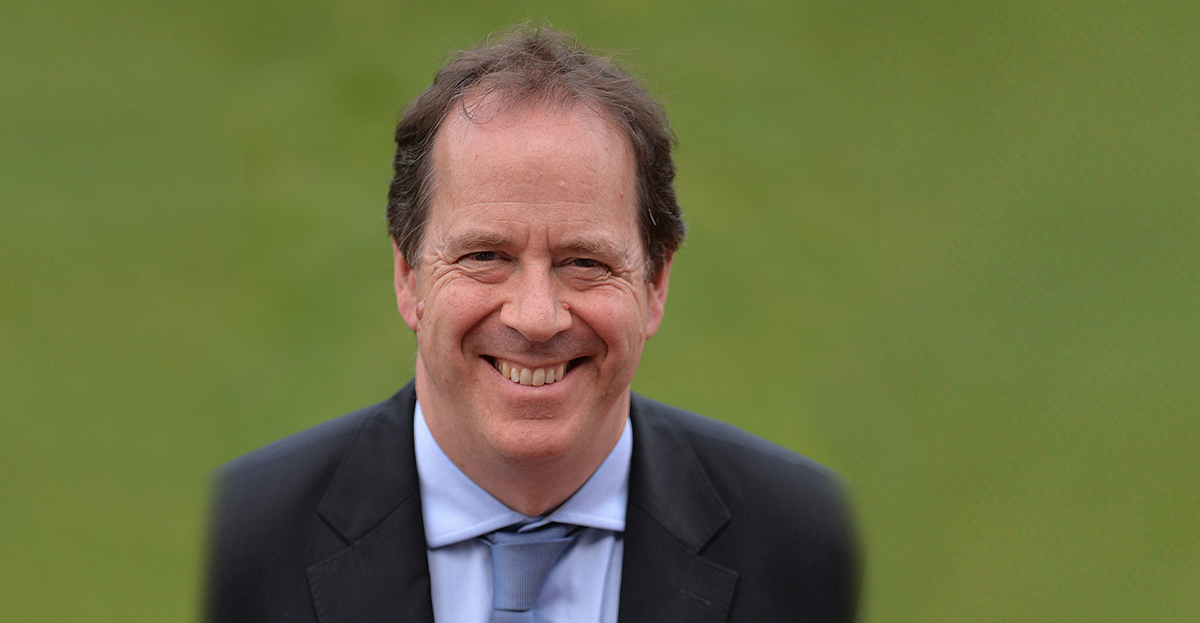 Andy Mitchell
Andy studied French at the University of Reading before training as a journalist on the Scotsman. He worked as a press officer and magazine editor before joining the Scottish Football Association (SFA) as Head of Communications, a post he held for 10 years.
After leaving the SFA, Andy was Head of Communications at the University of Stirling for three years, during which time he combined his campus duties with his current role as Media Officer within UEFA.
In 2012 he took on the challenge of Venue Media Manager at Hampden Park for the Olympic Games football tournament. He is currently on the selection panel for the Scottish Sports Hall of Fame. He is a sports historian and is also an Academical.