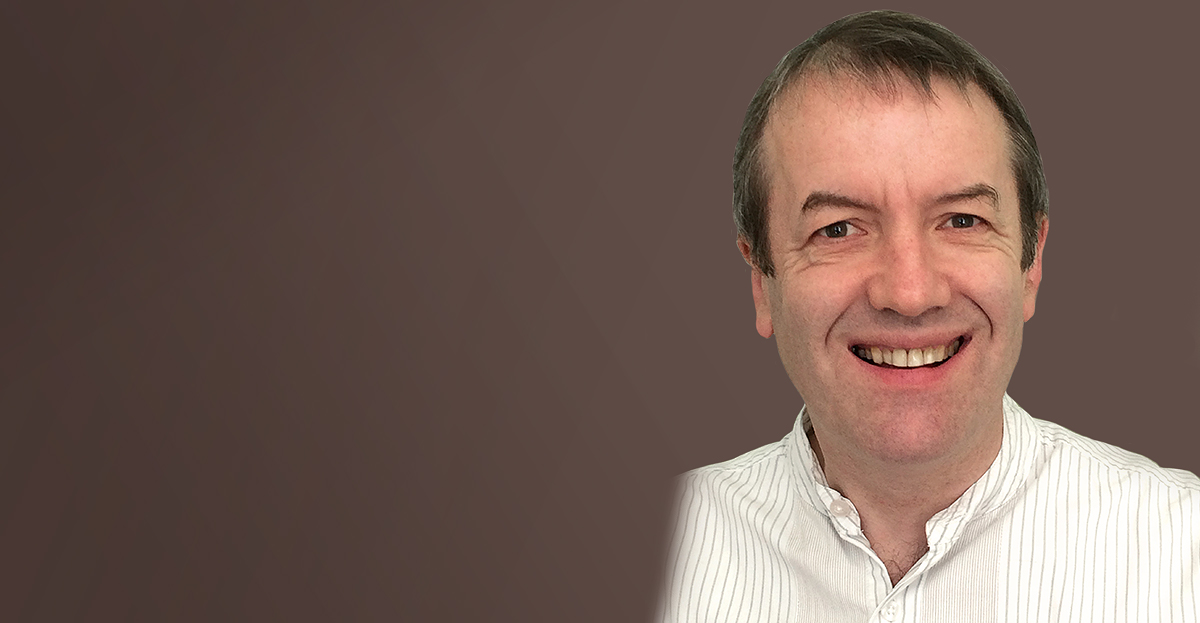 Professor Tony Collins
Tony Collins is Professor of History at De Montfort University and is a former director of the International Centre for Sports History and Culture. He is a member of the advisory committee of Twickenham's World Rugby Museum and has written extensively on the history of rugby, including the award-winning A Social History of English Rugby (2009) and The Oval World: A Global History of Rugby (2015).
He consults for the RFU, the RFL, the National Football Museum and a number of rugby clubs. In 2012 he hosted a joint symposium with Victoria University, Melbourne, on women in soccer, rugby and Australian rules football.