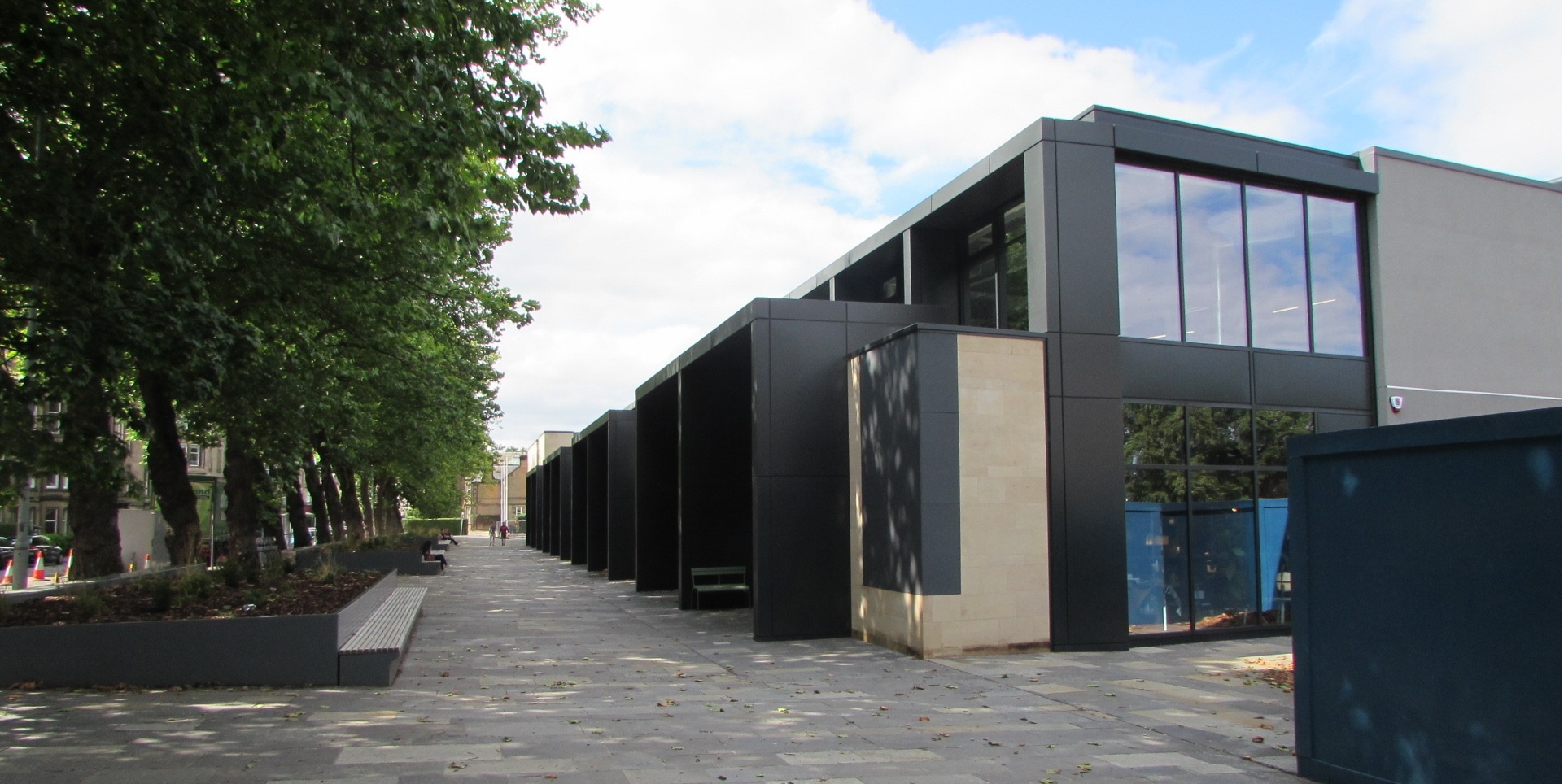 Inner House decision on Leafrealm Land Limited Appeal
4 May 2021
The Inner House of the Court of Session published on Friday 30th April its opinion in respect of the Reclaiming Motion (appeal) by Leafrealm Land Limited against the decision of the Lord Ordinary against Leafrealm Land Limited on 18th March 2020 in favour of the City of Edinburgh Council, the Raeburn Place Foundation, and Raeburn Place Development Limited.
Leafrealm Land Limited is a company controlled by Mr Douglas Lowe. Information about the March 2020 judgement can be found here:
In its verdict the Inner House refused the appeal by Leafrealm. The full opinion can be read here:
The Trustees of RPF have always been confident in the charity's legal position regarding the former wall and the underlying land and welcome this confirmation of the March 2020 verdict.