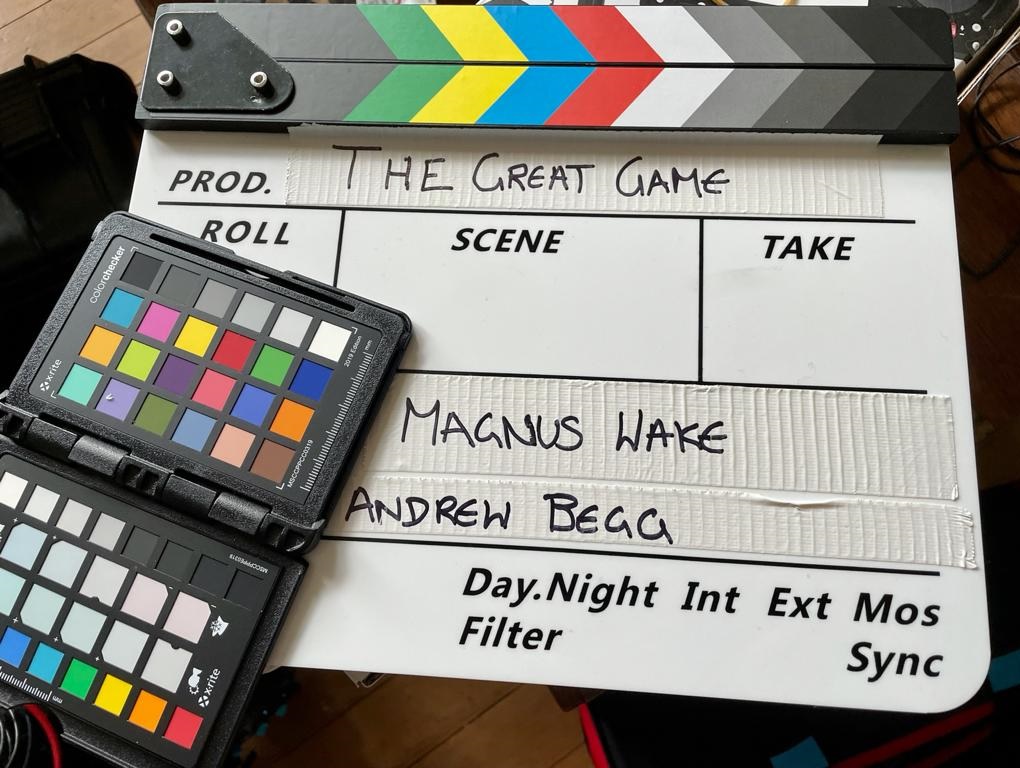 Filming To Start On The Great Game Documentary
27 May 2021
The Raeburn Place Foundation is pleased to announce the start of filming of The Great Game, the feature-length documentary telling the story of the first rugby international, held in March 1871 between Scotland and England at Raeburn Place in Edinburgh.
The film will commemorate the 150th anniversary of the birth of international rugby, and will follow the development of international rugby from its birth in Edinburgh across the world. The fundraising is now complete, and has been generously supported by our corporate sponsors Famous Grouse and Brewin Dolphin, charitable donations from the GPS Macpherson Charitable Trust and the Gordon Brown Memorial Fund, and by many individual donors. Samurai Apparel are generously providing hand-made replica kit to be used in the filming of re-enacted scenes from the 1871 match.
The hour-long film will seek to explain how this momentous day came to happen, look at the extraordinary stories of the 40 men who played that day, and examine the legacy of a game that changed sport forever.
Filming is expected to be completed this summer, with the Premiere to be held at Raeburn Place in the autumn. The film will be marketed to broadcasters and streaming services, and will be used in support of fundraising for the planned Museum of International Rugby at Raeburn Place. All proceeds will flow to the Foundation.