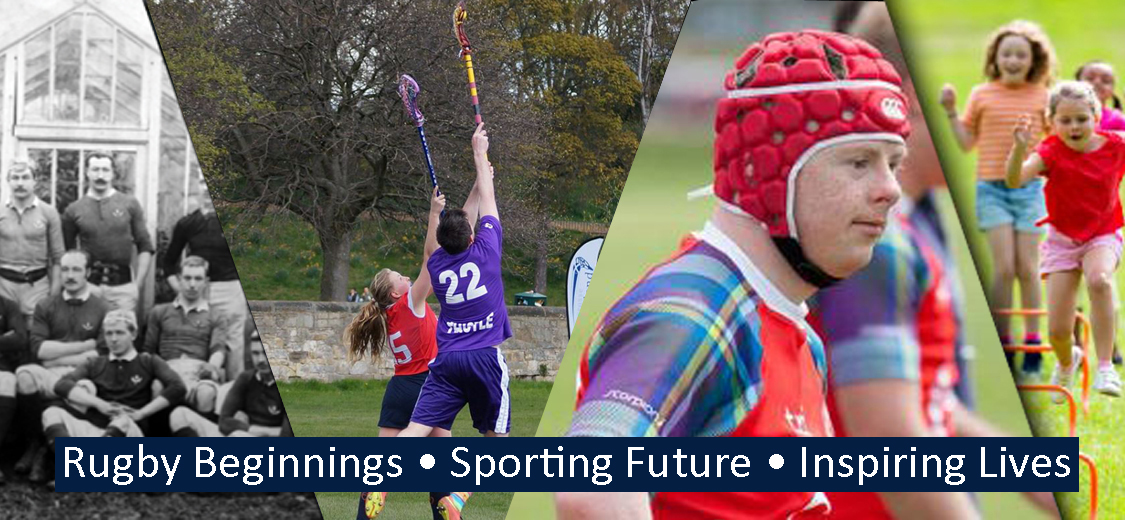 Legacy Giving
It is possible to support Raeburn Place Foundation with a bequest in your will, turning your passion for Raeburn Place into a lasting contribution to sporting heritage and sporting futures. Please take a moment to consider doing something amazing by including a legacy to RPF in your will.
As well as helping us to fulfil our mission to ensure that people, irrespective of background or ability, have the everyday opportunity to come together, play, watch, appreciate and celebrate sport, bequests to the Foundation can be an effective way of reducing the total amount of inheritance tax liable on your estate.
It is a common myth that you have to be wealthy to leave a gift to a charity in your Will. Once you have taken care of family and friends, a gift of any size to RPF will continue to have a positive impact by improving lives through sport.
If you have enjoyed your sport at Raeburn Place or have happy memories associated with the ground, please consider leaving a bequest to the Foundation in your will. It is one of the most valuable and lasting ways you can support us. It costs nothing during your lifetime but will have a powerful effect for years to come. There are a number of ways in which donations can be arranged and for your gift to be recognised in the development.
How to leave a gift in your will
Leaving a legacy gift is an important decision, but it does not have to be complicated. Here are the basics:
Please state in your will that you would like to leave a gift to us. We recommend using a solicitor or professional will-writer to make sure your will is legal and valid.
Include our full name, to make sure the money goes to the right place: Raeburn Place Foundation, Scottish Charity SC044826 c/o Henderson Loggie, 11-15 Thistle Street, Edinburgh, EH2 1DF.
If you would like your gift to go towards a specific part of the Appeal or have your gift remembered in some way, please contact us to discuss this.
If you have already written us into your will, thank you for your generosity. Please consider letting us know, so we can thank you personally.
To find out more, to arrange an appointment to discuss your support in more detail, or to explore leaving a gift in memory of a loved one, please contact our Development Team on 07840 113209 or email info@raeburnplace.org.
Thank you for considering supporting us in this lasting way.