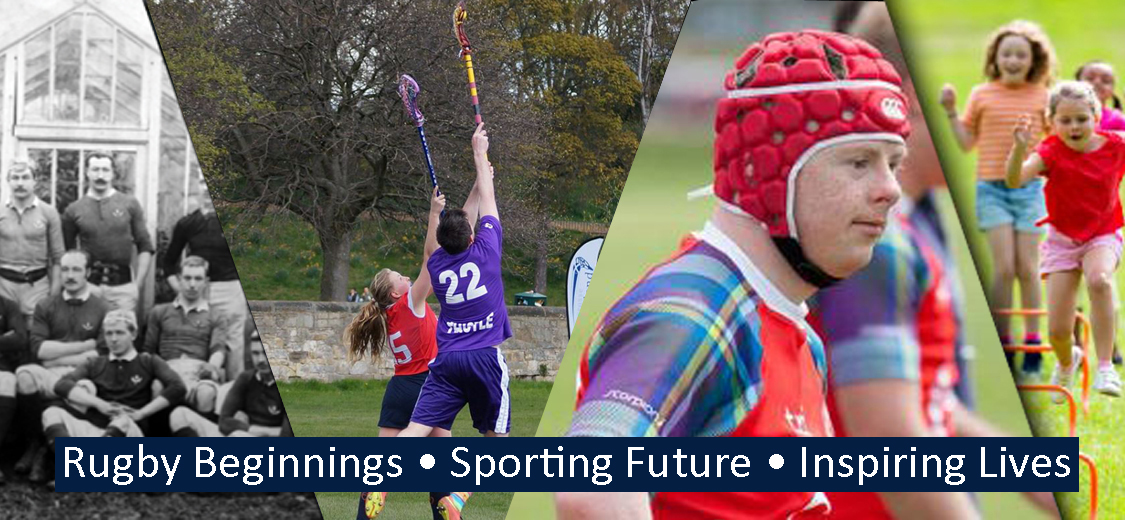 Make a Major Gift
Major gifts received by RPF have the power to transform our work and improve lives. We want to work with inspirational philanthropists across the world to celebrate international rugby and to improve lives through sport.
If you are interested in making a major gift to Raeburn Place or want to know how your support can make a big difference, please email Alastair Graham.
Our commitment to you
When you make a major gift to RPF we will:
Ensure your gift is allocated according to your wishes
Allocate a dedicated member of our team to support you in your work with RPF
Invite you to experience, first hand, the work you are supporting so you can see what a difference you make
Regularly report on the impact of your support
Give you the opportunity to connect with our staff, volunteers and senior leadership team
Invite you to exclusive events to connect with other, like-minded supporters
Make sure you feel valued for having made such an incredible and positive contribution!