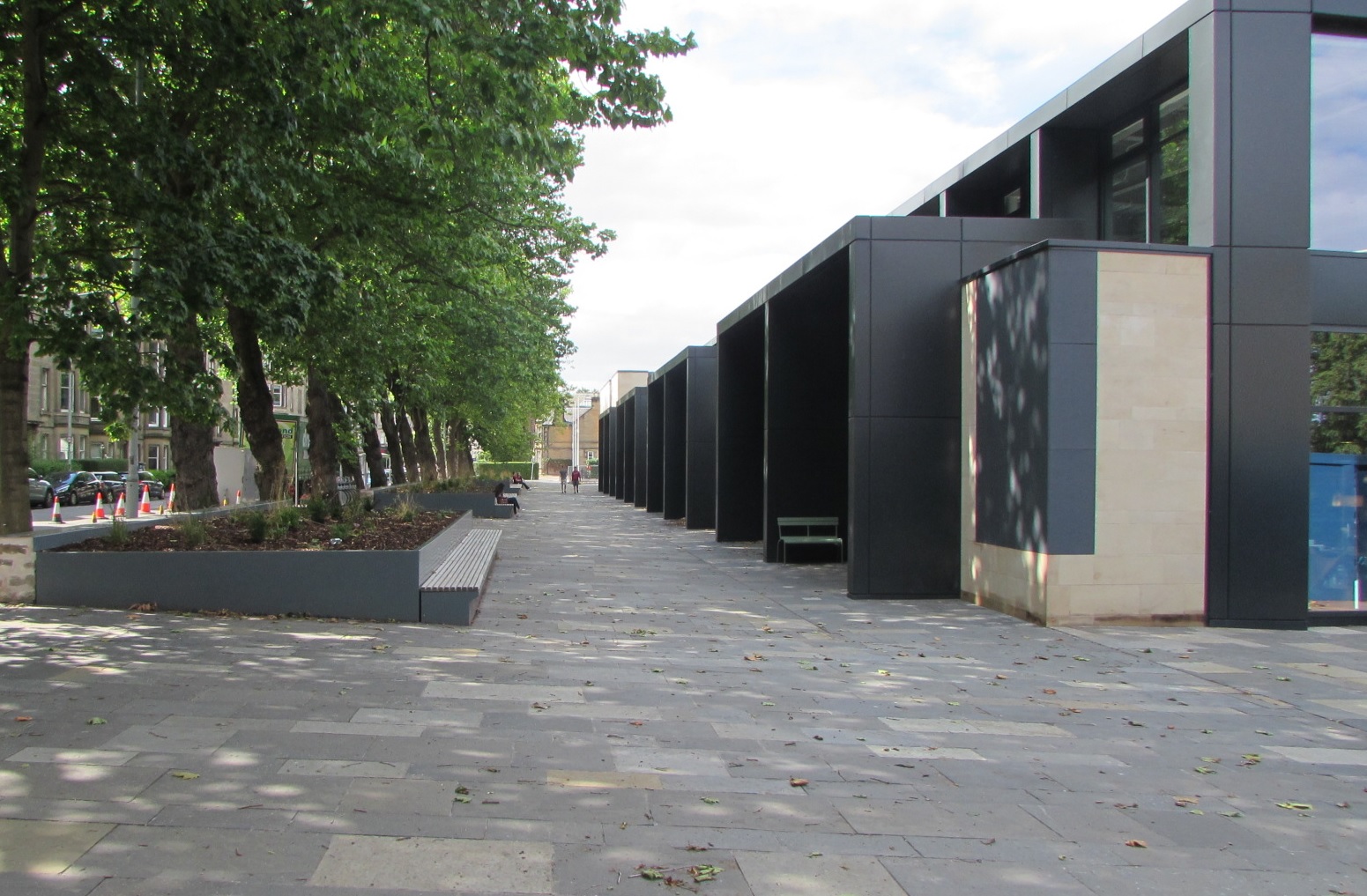 Boutique fitness studio operator TRIB3 chooses Raeburn Place
28 September 2020
Boutique fitness studio operator TRIB3 has chosen Raeburn Place for its first investment in Scotland as part of its expanding portfolio across the UK. TRIB3 Edinburgh will offer 54 spaces-per-session (c. 27 – 36 with physical distancing in place) making it one of the largest studios in the TRIB3 family. It will include TRIB3's onsite Mixology bar offering replenishing shakes post-workout.
Kevin Yates, CEO at TRIB3, said: "Edinburgh is a really spectacular place and we are very honoured to be opening our first store in the city in the Stockbridge area – a place with huge sporting heritage which is undergoing transformative development. We are very proud to bring TRIB3 to Scotland; to be able to keep growing our global family with the people of Edinburgh in an area with intrinsic foundations in sports and community is very special for us. We expect to open many more locations in Scotland's cities and hubs in the coming years."
Ron McNab, Acting Chairman of the Raeburn Place Foundation, said: "We are delighted that TRIB3 has chosen Raeburn Place for their first investment in Scotland. Raeburn Place has been a venue for sports since 1853 and its premium fitness studio will add to the broad mix of tenants at our new development, offering exercise and fitness programmes in a great location on the upper floor."
Read more about TRIB3 here.