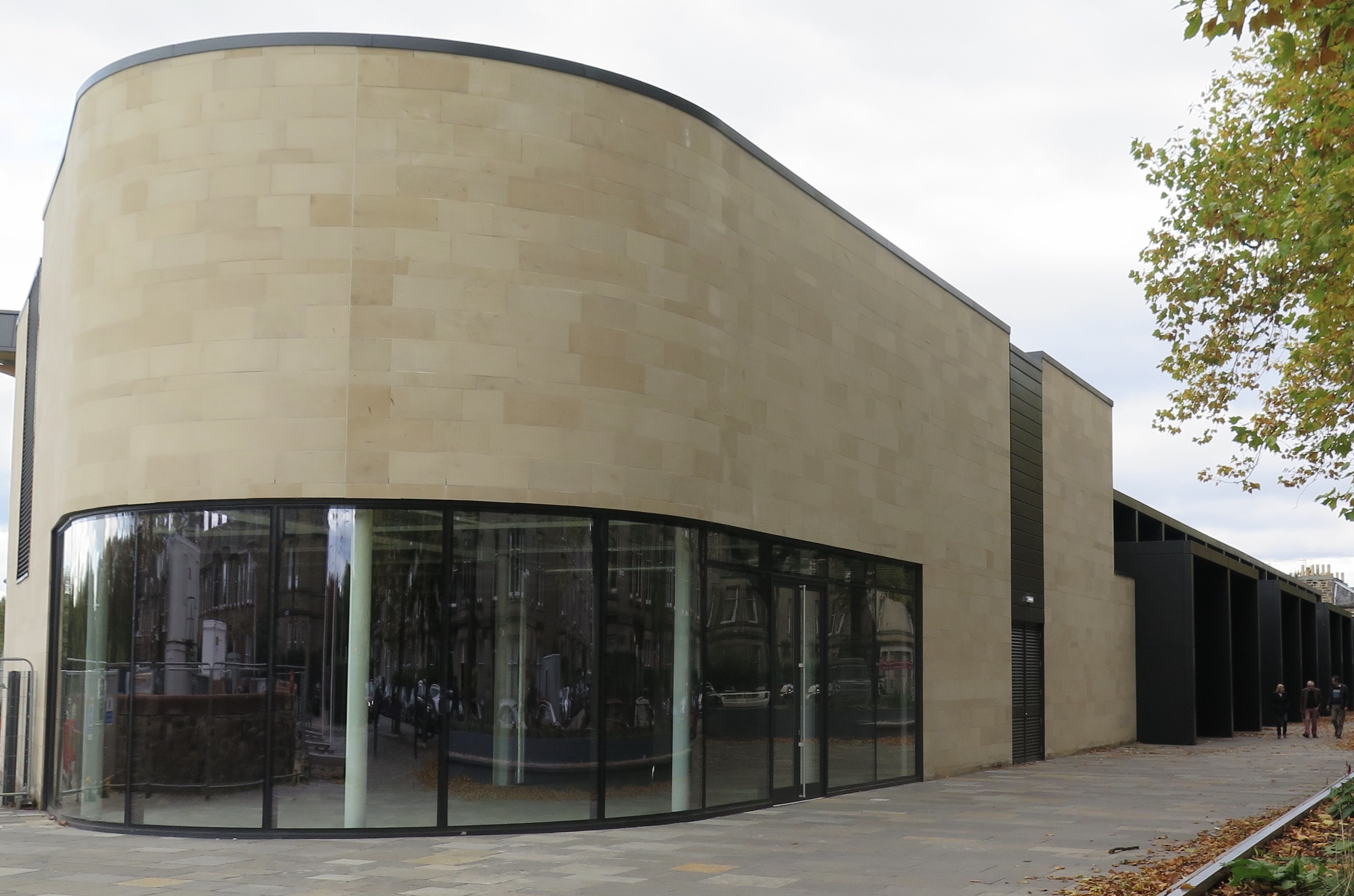 Little Dobbies coming soon to Stockbridge
22 October 2020
Raeburn Place Foundation is pleased to announce that Dobbies, the UK's leading garden centre retailer, has chosen the Raeburn Place development for its first in-town Little Dobbies shop. In addition to a range of convenience gardening products, it will offer houseplants, gifts and seasonal ranges, a coffee shop and takeaway food.
Fit-out of the new shop has commenced. Graeme Jenkins, CEO at Dobbies, said: "This is an exciting new venture for our team, as we launch the first Little Dobbies. Thank you to everyone who has contributed to the project and we can't wait to open the doors of Little Dobbies in November."
Ron McNab, Acting Chairman of the Foundation said: "We are delighted that Dobbies have chosen Raeburn Place for their first Little Dobbies. It's an exciting addition to the diverse mix of high-quality businesses which the development offers".
Read more about Little Dobbies here.