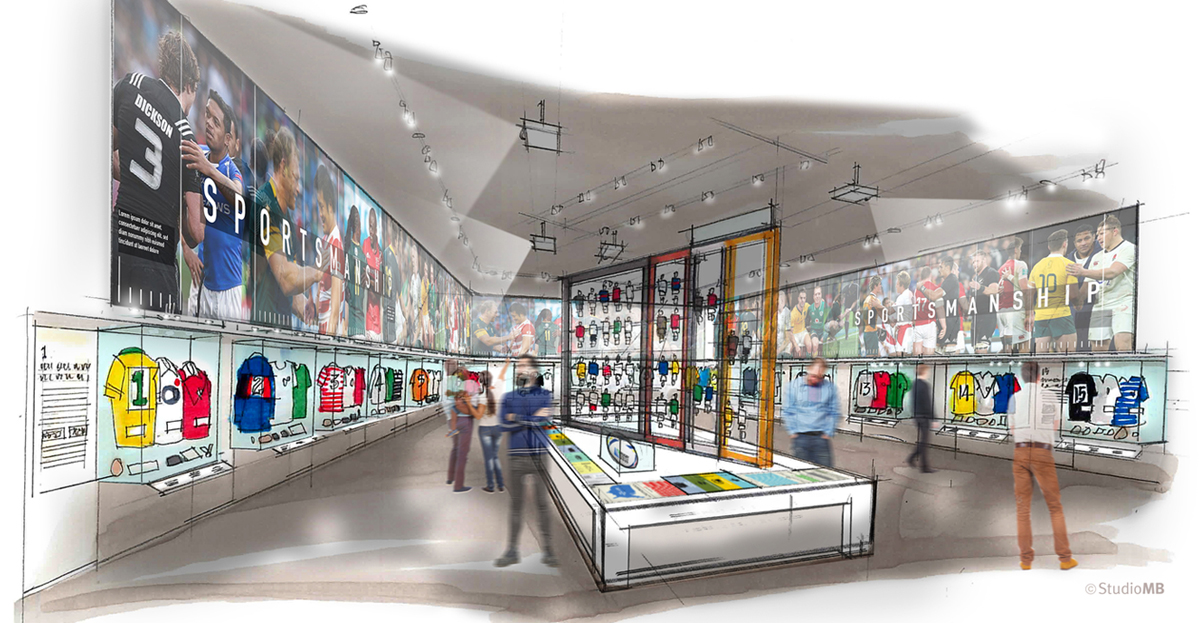 Museum of International Rugby plans in the public eye
6 November 2019
Ahead of last Saturday's Rugby World Cup Final, the eyes of the media turned to Raeburn Place as the birthplace of international rugby. The sport has evolved greatly since that first match between Scotland and England, watched by 4,000 Victorians, with viewing figures for this year's World Cup in Japan reaching up to 60 million.
The significance of Raeburn Place in global sporting history will be highlighted in our Museum of International Rugby (MoIR). The following media pieces help to explain why the MoIR is so important:
'In Focus: The Birthplace of International Rugby' - Donald Walker, Scottish Rugby website, published 31 October 2019.
'New Treasures Discovered from the First International Rugby Match' - STV News, 31 October 2019, 18:00 broadcast.
The Foundation is now raising the funds required to turn the exciting vision for the Museum into reality. Please consider supporting our efforts to protect and promote the unique sporting heritage of Raeburn Place by making a donation – you can do this by visiting our support pages.
The Museum also creates opportunities for companies to gain brand association and recognition reaching a projected annual audience of more than 100,000 who will visit the Museum, attend matches, be involved in our community sporting activities and visit the new retail units that will form part of the wider development at the heart of Stockbridge. If you would like further information on our corporate sponsorship packages, please contact jason@raeburnplace.org.