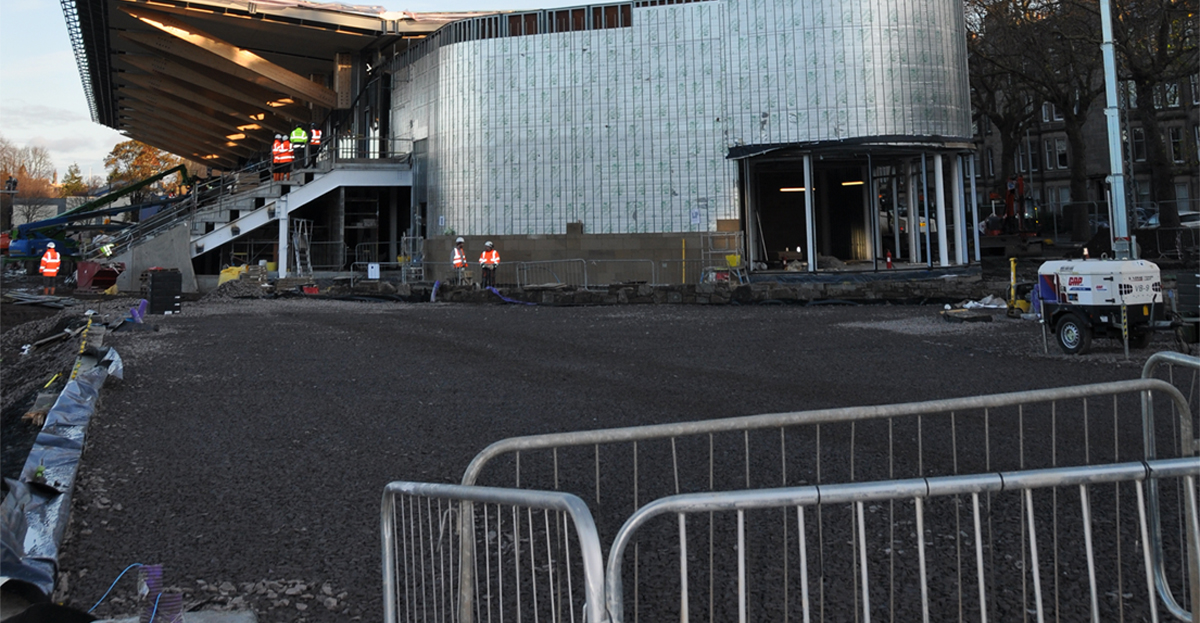 Temporary roadworks
26 November 2019
The current building works at Raeburn Place are nearing completion and it is now necessary for us to make final connections to utilities. Unfortunately, this cannot be done without some disruption off-site. We apologise for the inconvenience we know this is causing and assure you it will be kept to an absolute minimum.
Currently Scottish Gas is carrying out work in North Park Terrace to connect our gas supply. We anticipate that this work will be completed by the end of this week.
Scottish Power is providing the new development with a substation and is in the process of carrying out works to enable this to be connected to the main power supply. It has been necessary to close part of Comely Bank Road and part of East Fettes Avenue in order to access this main supply. We have been advised that this work will be finished before Christmas and it is our hope that the road closures will be of a shorter duration.
We can confirm that these are the only road closures currently planned for utility suppliers to the development. The road works to be carried out along Raeburn Place from January next year are part of an extensive programme of pipe upgrades planned by Scottish Gas for the entire city and are not linked to our development.
We apologise again for the current inconvenience.