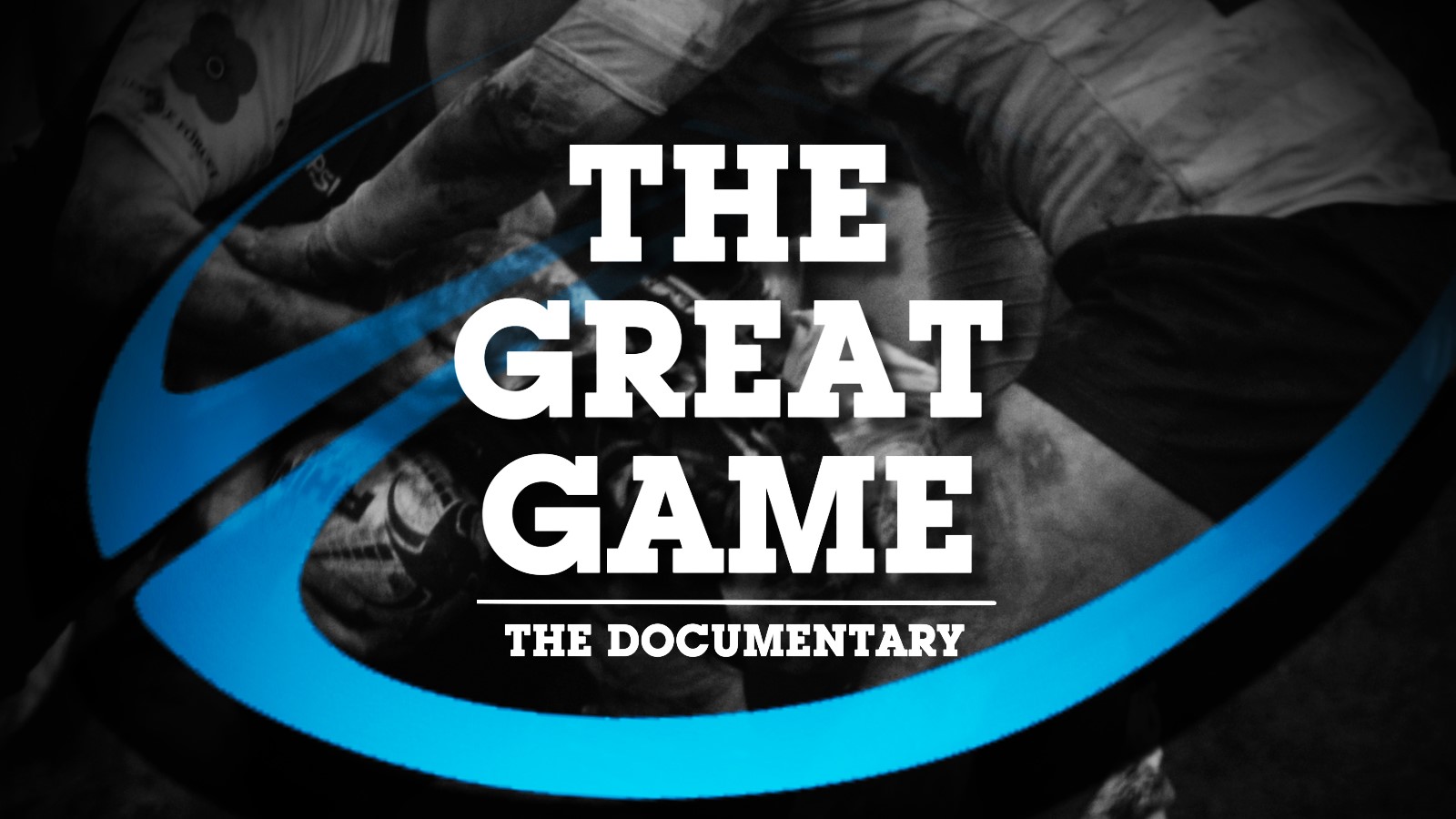 RPF Launches Documentary Film
23 March 2021
RPF has today launched a project to create a documentary film telling the story of the first international match, played at Raeburn Place on 27th March 1871, when Scotland defeated England. The game was not only the first rugby international but also the first international in any team sport, predating the first international matches in both football and cricket.
The Great Game documentary will tell the story of the 1871 match: how it came about, the personalities, the match itself, and its influence on sport. From that 1871 game, rugby has spread to 86 countries and the 2019 Rugby World Cup had 857m viewers.
The documentary makers are Richard Bath (rugby journalist and author, and editor of Scottish Field magazine), and Magnus Wake (an award-winning film and documentary producer). Both are providing their services pro bono. The Foundation has exclusive access to artefacts and records held at The Edinburgh Academy, whose former pupils own the Raeburn Place ground and played a prominent role in both the organisation of the match and in the Scottish team. Former Edinburgh Academy pupils still feature in the Scotland team and coaching staff. The planned interviewees for the film include many of the "greats" of the sport.
The film will be entered in film festivals worldwide and marketed to broadcasters and streaming services. All income will go to the Foundation, to support fundraising for the next phase of its redevelopment of Raeburn Place: the Museum of International Rugby. RPF will use the completed film to support the fundraising, and as an exhibit once the Museum is opened. Edinburgh is a major tourist destination and the expected annual footfall for the Museum is 60,000 visitors, many of them international.
Funding for the £120,000 production budget has come from individual donors, charitable donations from the GPS Macpherson Charitable Trust and the Gordon Brown Memorial Fund, and corporate sponsorship from Famous Grouse and Brewin Dolphin.
With £100,000 now raised, the Foundation has launched a crowdfunding to raise awareness of the Museum project amongst rugby players, former players and supporters, and to give them the opportunity to be part of the documentary by providing the final £20,000 of funding. More information can be found at: https://www.crowdfunder.co.uk/the-great-game-documentary