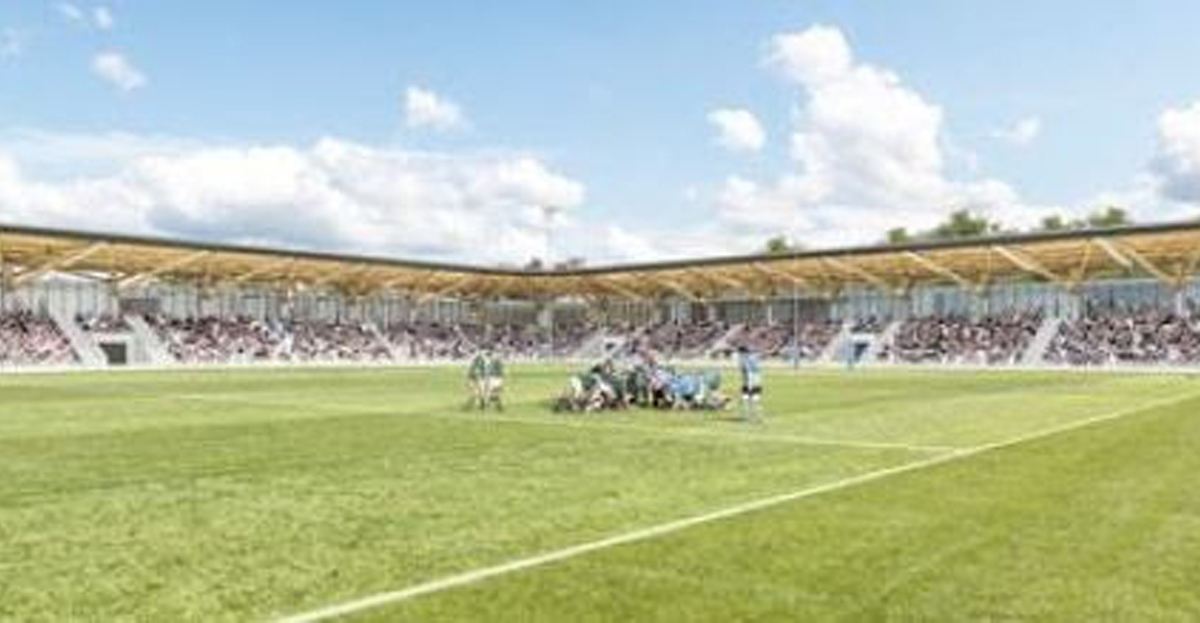 Charitable status awarded to Raeburn Place Foundation
25 April 2014
We are delighted to announce that Raeburn Place Foundation (RPF) was officially registered as a Scottish Charitable Incorporated Organisation (SCIO) by the Office of the Scottish Charity Regulator (OSCR) on Friday 25 April 2014.

This is a major milestone for the development. Raeburn Place Foundation will build and operate the new facilities at Raeburn Place, channeling revenue from the commercial fucntions into supported charities such as BATs and Trust Rugby International.

The relevant extract from the Scottish Charity Register can be viewed here.
In response to the announcement, Mark Dodson, CEO of Scottish Rugby, said:
"Congratulations to Raeburn Place Foundation, which has been awarded charitable status by OSCR. This is a major step in securing the much needed upgrade in facilities required at Raeburn Place.

"Scottish Rugby recognises that improved facilities will help increase and attract players of all ages, both male and female, into the game and sport in general. This will also make for a more enjoyable spectator experience, leading to an increase in match attendance, thereby also helping to sustain the club game.

"It is fitting that the home of the first international will also be the location for a museum celebrating the international game."
Former Scottish internationalist and honorary life president of Edinburgh Academical Football Club, David, Sole, said:
"I am delighted that RPF has been granted charitable status by OSCR. I hope this will now facilitate the development, thereby helping shape the future of rugby and sport at Raeburn Place."