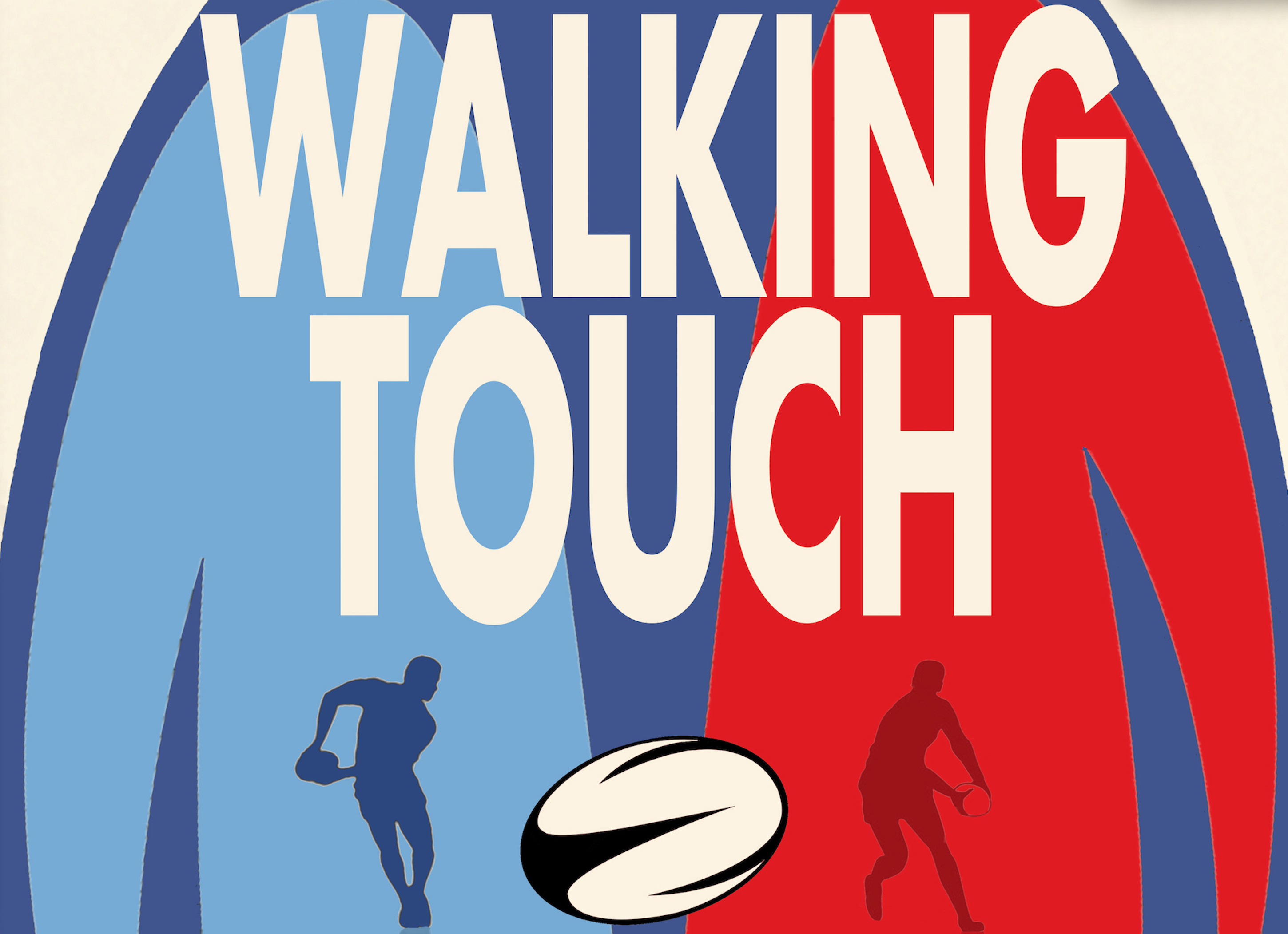 Winter walking touch rugby with BATs
21 September 2018
Edinburgh BATS Rugby launched a walking touch rugby initiative for the over-50s in the spring this year. The initial plan was to run the sessions, held at Raeburn Place, throughout the summer. However, the Monday morning group has proved so popular, an indoor venue has been found and walking touch will continue throughout the autumn and winter months.
Starting this coming Monday, 24 September, walking touch will take place at 10:00 at Inverleith St Serf's Church Centre, 1a Clark Road, EH5 3BD (off Ferry Road). Sessions will run to 10 December inclusive, with tentative plans for a Christmas gathering on 17 December.
Walking touch is open to all over-50s, male and female, from those with previous rugby experience to complete novices. Comfortable clothing and a pair of trainers are the only equipment required, and the sessions cost just £2 per person.
There is no need to pre-book, just turn up by 10:00 on Monday mornings and start reaping the benefits of participation in a team sport.
For more information, please email Callum Black, BATs Assistant Development Officer: callum@edinburghbatsrugby.co.uk.