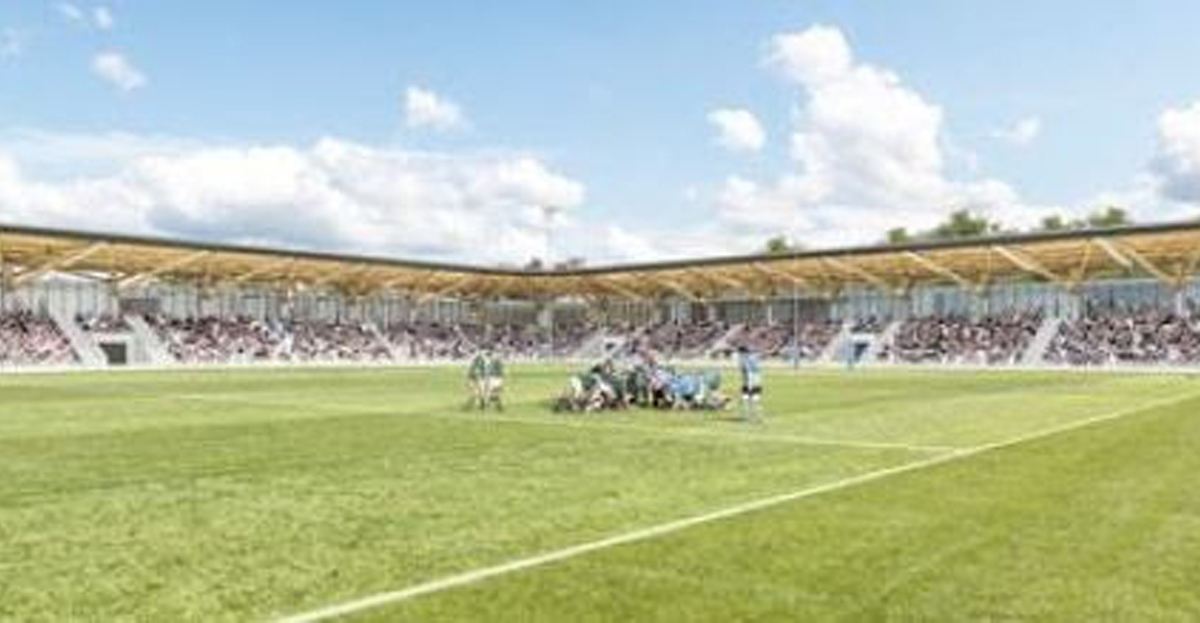 Planning Permission formally granted
2 July 2014
We are delighted to announce that planning permission for the Raeburn Place development was formally granted on 2 July 2014.
The City of Edinburgh Council (CEC) confirmed that it was minded to grant planning permission for the development plans on 31 July 2013. This decision however required that a legal agreement (known as a S75) was entered into with CEC. The S75 has now been signed and the Council issued planning permission on 2 July 2014.
Liz McAreavey, Marketing & Commercial Director at Edinburgh Chamber of Commerce, offered the Chamber's endorsement of the planning approval:
"it is good news that Edinburgh Accies' sports facilities will be upgraded to ensure they are available for sports enthusiasts, both players and spectators, for years to come. Edinburgh Accies' heritage is embedded in the community and has a significant economic role to play as it continues to attract people to this area of the city."
Next steps:
Finalise the leasing arrangements.
Consider preferred internal layouts for the new facilities, refining the design and layout of the internal spaces with kitchen designers, catering firms, events specialists, high performance sports coaches and many sports clubs north and south of the border, to establish and incorporate best practice.
Prepare drawings and apply for the necessary building warrants, etc.