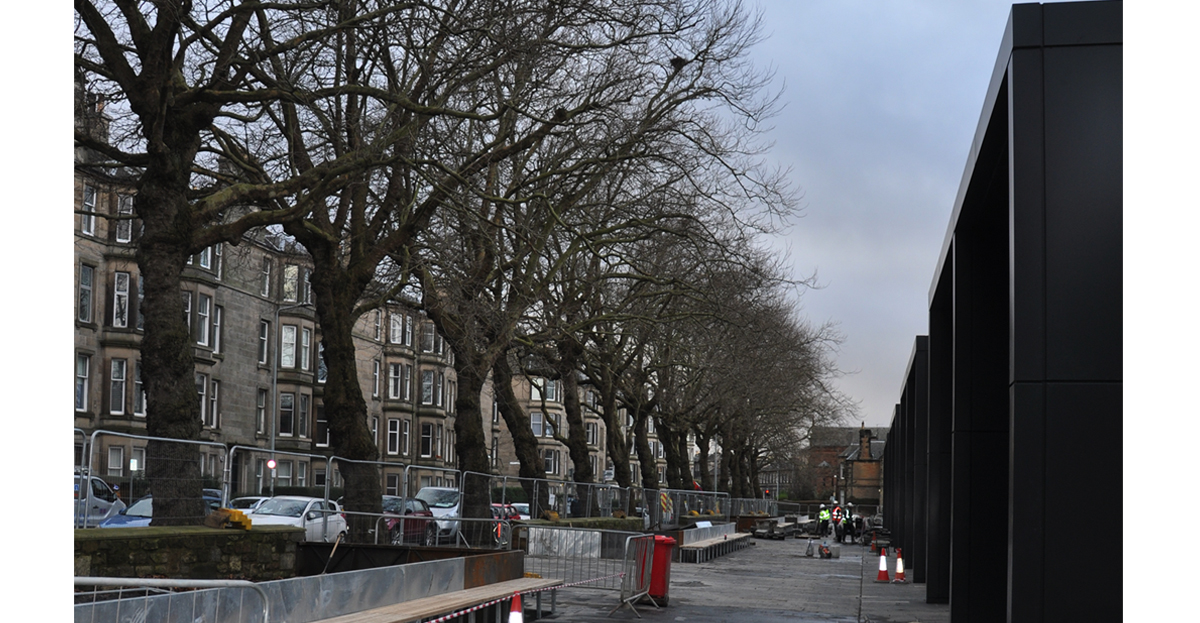 Outcome of legal action by Leafrealm Land Limited
20 March 2020
The Trustees are pleased to report the outcome of litigation against the City of Edinburgh Council and the Foundation by Leafrealm Land Limited, a company controlled by Mr Douglas Lowe. This action was initiated in November 2018, with court hearings in August and September 2019, and related to the status of the strip of land under the former boundary wall along Comely Bank Road.
In a judgement issued on 18 March, it was held that the land under the 1912 wall was part of the 6 ft strip which was granted to the City for the purposes of widening Comely Bank Road. There was and is therefore no "ransom strip".
Although that was sufficient to dispose of the action the judge went on to consider the other issues raised in the case. The judge concluded that the 1912 Agreement had the effect of transferring title to the Council.
She also concluded that the 1912 wall came within the definition of a road, was subject to the road authority's statutory powers and was correctly included in the roads listing. Since it was determined that the 1912 wall was part of the road, it followed that the land under the wall was dedicated to road purposes along which there is a public right of passage.
The Trustees have always been confident in the charity's legal position regarding the former wall and the underlying land and welcome this confirmation of the position.
To view the judgement in full, please click here.